Sullivan County Sheriff's Office Captain Jeremiah Lane graduates from FBI National Academy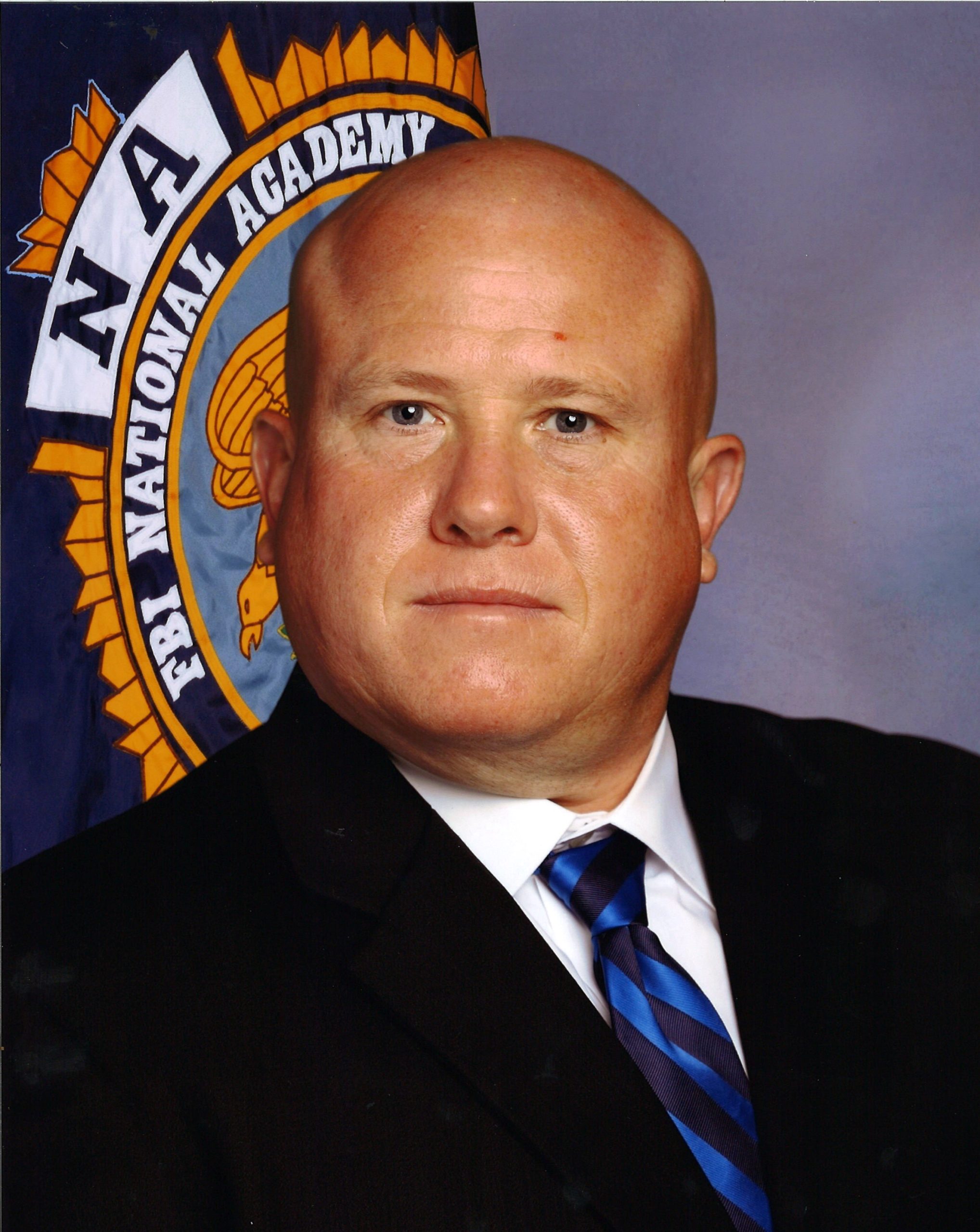 The Sullivan County Sheriff's Office says one of their own, Captain Jeremiah Lane, recently graduated from the FBI National Academy. This program is a professional course of study for law enforcement, which provides lessons in intelligence theory, terrorism, forensic science, and law.
Captain Lane was part of the 280th FBI National Academy session, which consisted of members of law enforcement agencies from three countries, five military organizations, and seven federal civilian organizations. Members of Sullivan County Sheriff's Office say they are proud of Captain Lane and his accomplishment.
(Image: SCSO)