TDOT: No lane closures on interstates and highways this holiday season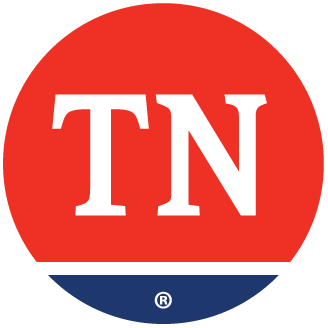 The Tennessee Department of Transportation says highway road construction will not delay travelers this holiday season. TDOT will suspend all lane closures on interstates and highways to better facilitate anticipated high traffic volumes in the coming weeks.
No temporary lane closures for construction will be permitted on Tennessee roadways beginning at midnight on December 23rd, through 6 AM on January 3rd. TDOT says some lane closures may still be active in extended construction areas, and workers may still be on site. Motorists are encouraged to drive with caution this holiday season and always.
(Image: TDOT / Facebook / Public file)