TSA: Weapons found in pre-flight checks at Tennessee airports increased in 2021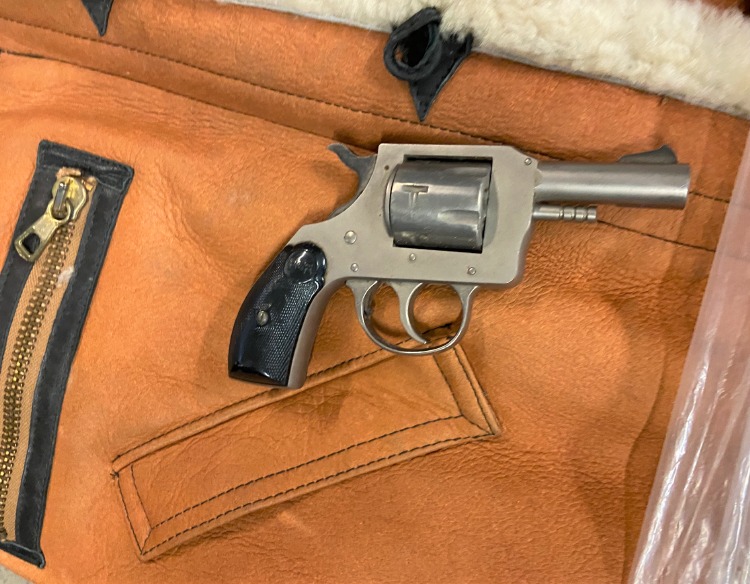 The number of firearms discovered in baggage checked at Tri-Cities Airport increased to eight in 2021 compared with just two a year previous.
That information was part of a comprehensive rundown of guns taken from passengers supplied by the Transportation Security Administration.
The agency reported a total of 283 handguns or rifles were discovered in pre-flight checks last year statewide with Nashville International breaking a statewide annual record with 163 illegal weapons inventoried.
(IMAGE: TSA / Facebook / Digital public image)