Unattended death under review in Jonesborough's Conklin community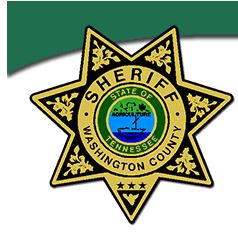 Washington County, Tennessee Sheriff Keith Sexton says the unattended death of a female found inside an empty barn on New Year's Day necessitates an investigation.
Sexton's report said 73-year-old Eula Miles was found in the structure with suspicious circumstances present located on property in the Conklin community of Jonesborough.
An autopsy has been ordered. The TBI is assisting. All findings will be presented to the District Attorney's Office.
(WCSO TN)