UPDATE: Accused killer in Big Stone Gap police murder case has new attorney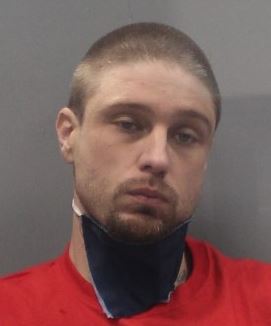 The attorney representing suspected police officer killer Michael White has left the case according to Wise County Circuit Court information.
Mark Haugh will now be the legal counsel for White who is charged with the death of Big Stone Gap officer Michael Chandler on Nov. 13th.
White is accused of wounding Chandler then escaping into neighboring Tennessee where he was caught at a Kingsport motel. White is scheduled for trial in April.