UPDATE: Grandmother accused of leaving grandson in sweltering hot car due in court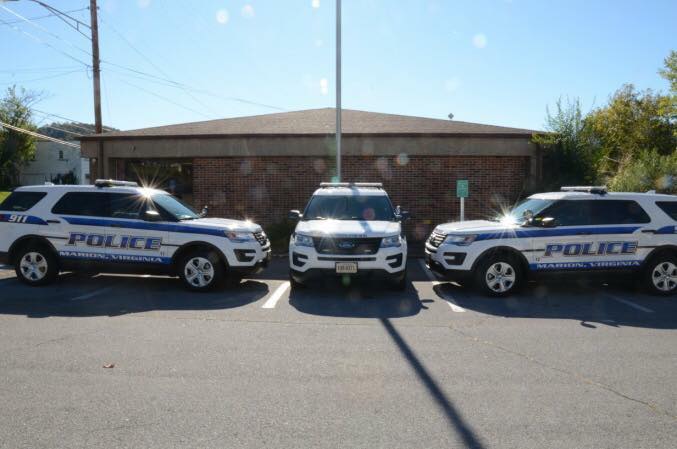 A Smyth County, Virginia woman charged with abuse after police said she left her 7-year-old grandson inside a car in sweltering temperatures is scheduled for an appearance in Circuit Court.
Court information says Betty Jean Lyons, 71, was indicted last month for the Class 6 felony.
The incident occurred in June when investigators said Lyons kept the child in the car while she shopped at Walmart in Marion for over an hour. A Marion Police officer had to break the car windows to rescue the boy.
(IMAGE: Courtesy of Marion PD / Facebook / Digital Public Image)