Virginia Energy removing potential dangerous landslide from Pound community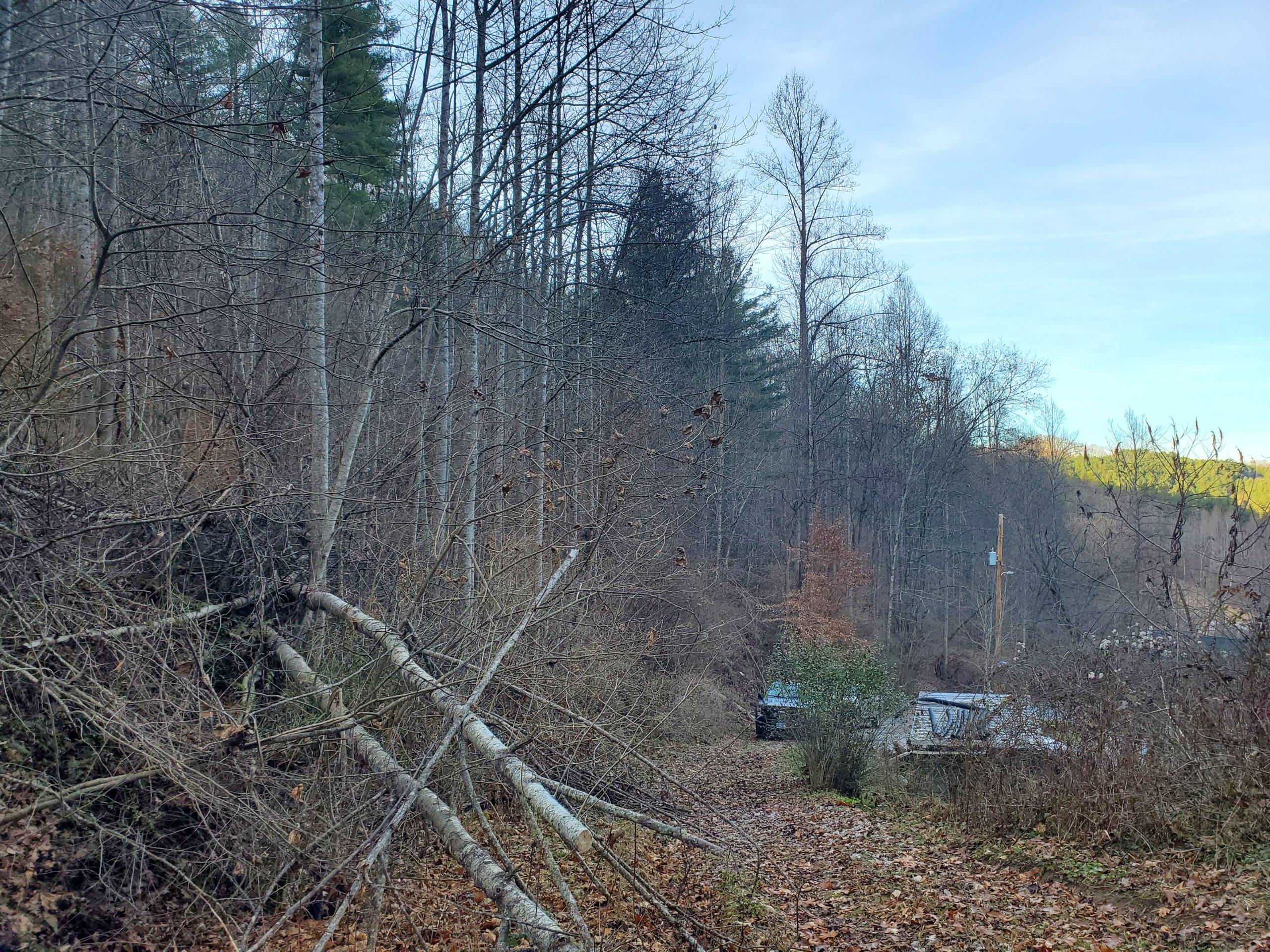 An emergency reclamation project is underway in Wise County to protect power supplies and homes from a landslide derived from surfacing mining that dates back to the 1960s.
The report from Virginia Energy says more than $52,000 has been invested to remove the erosion and other natural materials away from a community in the town of Pound located along Route 826.
The project will also include the removal of three acres of trees to reduce the stress on the landslide site.
(IMAGE: Virginia Energy)