Virginia officials encourage travelers to practice responsible driving this holiday season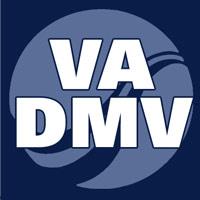 Virginia State Police, and the Virginia DMV remind families that responsible driving is essential during the holiday season. Helpful tips include ensuring your vehicle is safe for winter driving, by checking oil and air in tires, and always driving the speed limit.
Additionally, seat belts should always be worn, and those drinking this weekend should designate a sober driver for their ride home. According to a press release, there were more than 2,000 crashes in the Commonwealth between Christmas Eve and New Year's Day last year. More than 1,000 of those wrecks resulted in an injury, and 21 caused fatalities.
(Image: VA DMV)