VPAP: 2021 election spending in Virginia biggest in two decades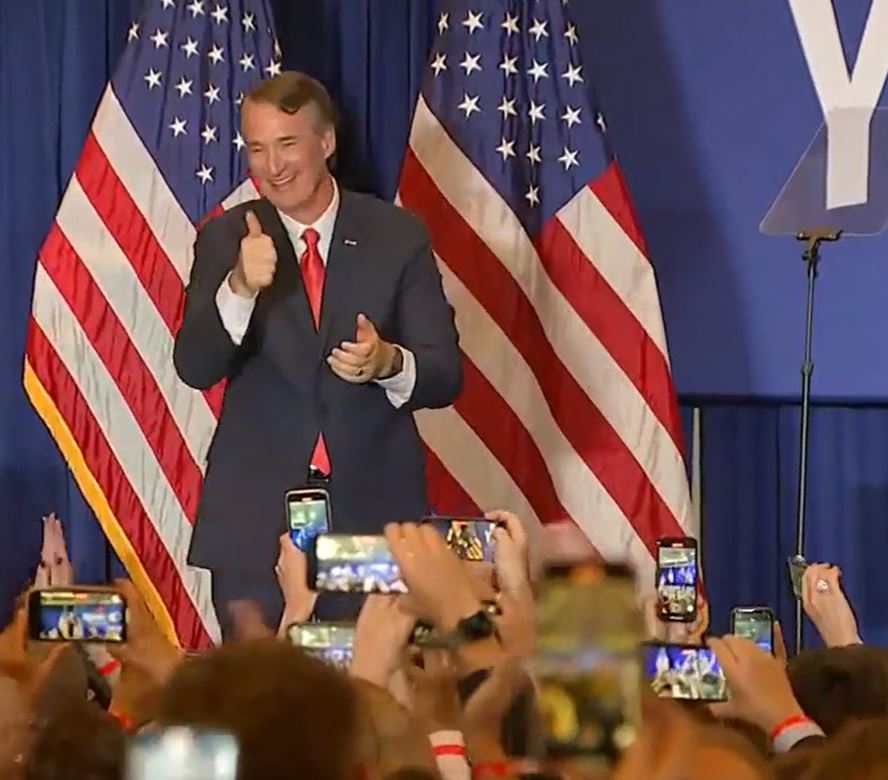 The Virginia Public Access Project has compiled data for campaign spending in the commonwealth for gubernatorial races since 2001 and the 2021 cycle beats them all.
Both Democrat Terry McAuliffe and Republican Governor Glenn Youngkin amassed astronomical donations for their run, the combined total was $141 million. VPAP reported those figures eclipsed the last five elections even with figures updated for inflation.
The last race with those types of numbers was 2013 when McAuliffe nearly doubled his opponent Ken Cuccinelli's budget with $45.6 million.
(IMAGE: Bristol Broadcasting Company News Archives)