Wise County men sentenced in federal court for violating coal mining training regulations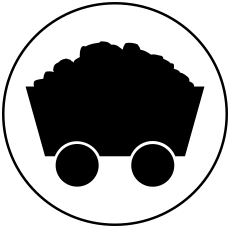 Two Wise County, Virginia men have been convicted of federal charges for forging signatures and information on required coal mining safety training documents.
Bryan Bouton, 35, was sent to prison for three months for creating the bogus papers while Dustin Fannon, 35, will spend four months on home detention for submitting the falsified training document.
Prosecutors said both men lied to investigators about the scheme.