Work begins on abandoned mine in Wise, Virginia; crews rerouting drainage away from nearby homes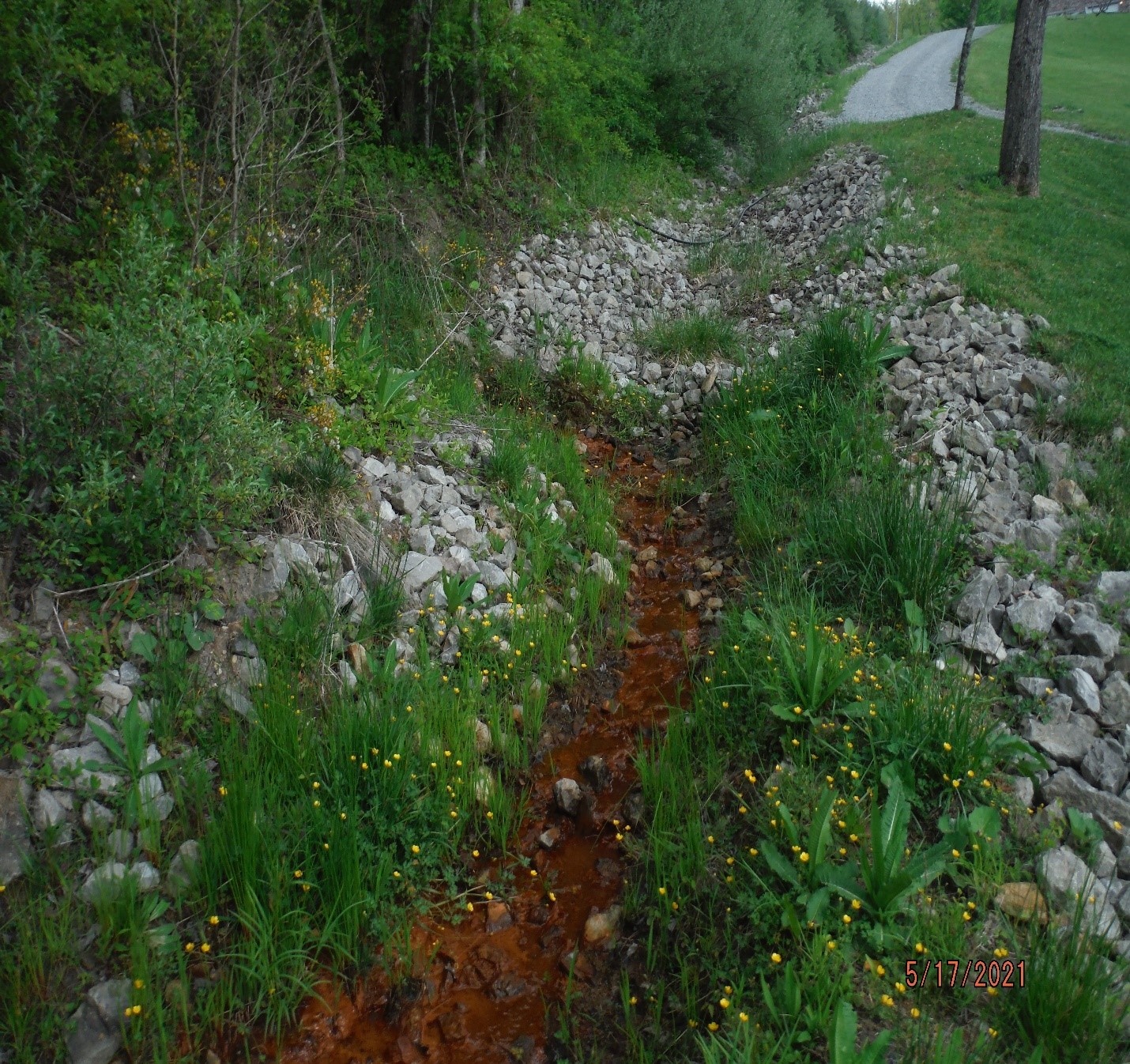 Construction crews in Wise County, Virginia began an abandoned mine land project to benefit residents in the area. Virginia Department of Energy officials say this project will stop erosion and reroute drainage coming from an abandoned underground coal mine on Hurricane Road.
Crews will correct the drainage pattern away from nearby homes to flow to the natural drain way, which will restore safety to the environment and for those living below the historic mine. Officials say work is expected to be complete in March.
(Image: Virginia Dept. of Energy)