Youngkin's gas tax holiday gets the OK from House Finance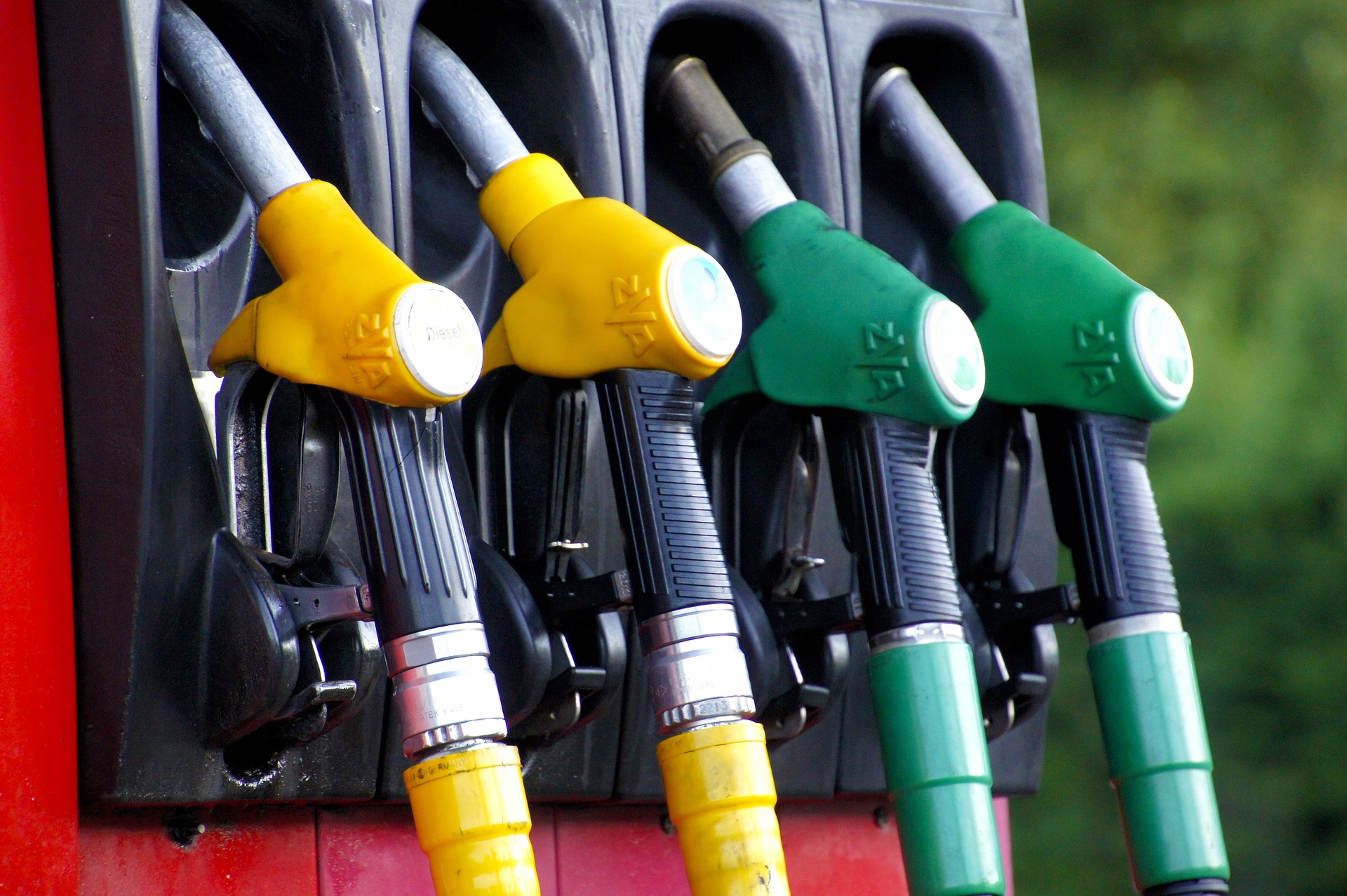 Testimony was heard in the Virginia House Finance Subcommittee on Tuesday as the group voted to send Governor Youngkin's gas tax holiday proposal to the full House during the special session.
The governor said inflation and ballooning fuel bills are cutting into the daily routine of residents and he wants the gas tax halted during the prime time driving months of summer with his emergency amendment. Some lawmakers objected to the tax not being collected during those heavily traveled weeks when tourists will be on the interstates.
When asked why Virginians needed the tax break, bill patron Tara Durant said the commonwealth can afford it with $1.1 billion transportation dollars available. The holiday would cost Virginia about $490 million in potential revenue, according to Durant.
(IMAGE: Courtesy of Pixabay)