$1.2 million in workforce development funding distributed in Virginia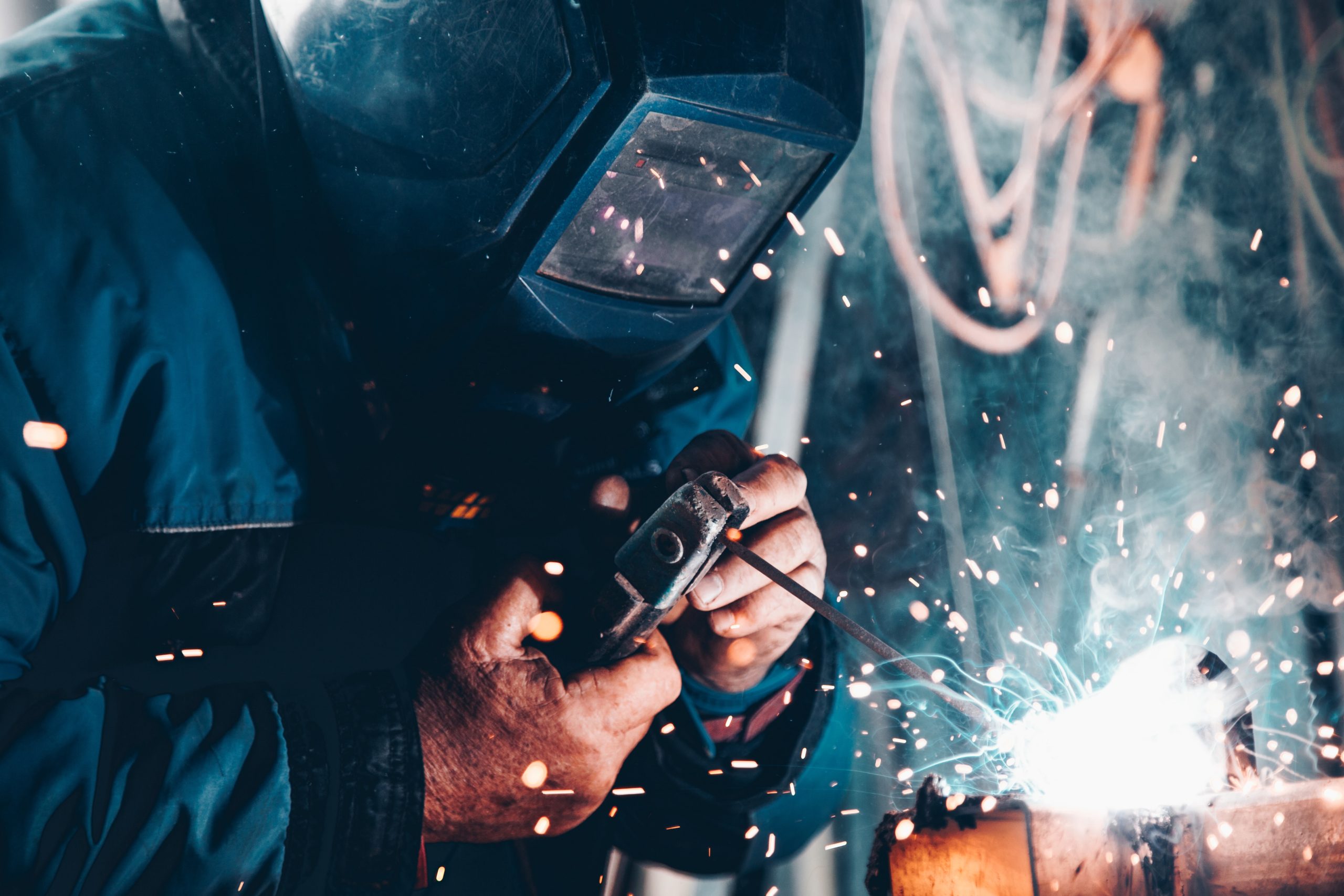 Virginia Governor Youngkin says more than $1.2 million dollars was distributed to projects across the Commonwealth to help strengthen workforce development. The funding comes from the GO Virginia grant program, which aims to connect businesses, education, and local governments.
Mountain Empire Community College received more than $100,000 to create a welding certification program, which will allow Virginia corrections inmates to train and be linked to employment opportunities upon release. Additionally, the Carroll and Wythe County school systems will receive $308,000 to develop career connection labs at several schools.
(Image: unsplash)