$2.2 million in lottery tickets snatched up in Virginia in anticipation of Wednesday night's record Powerball drawing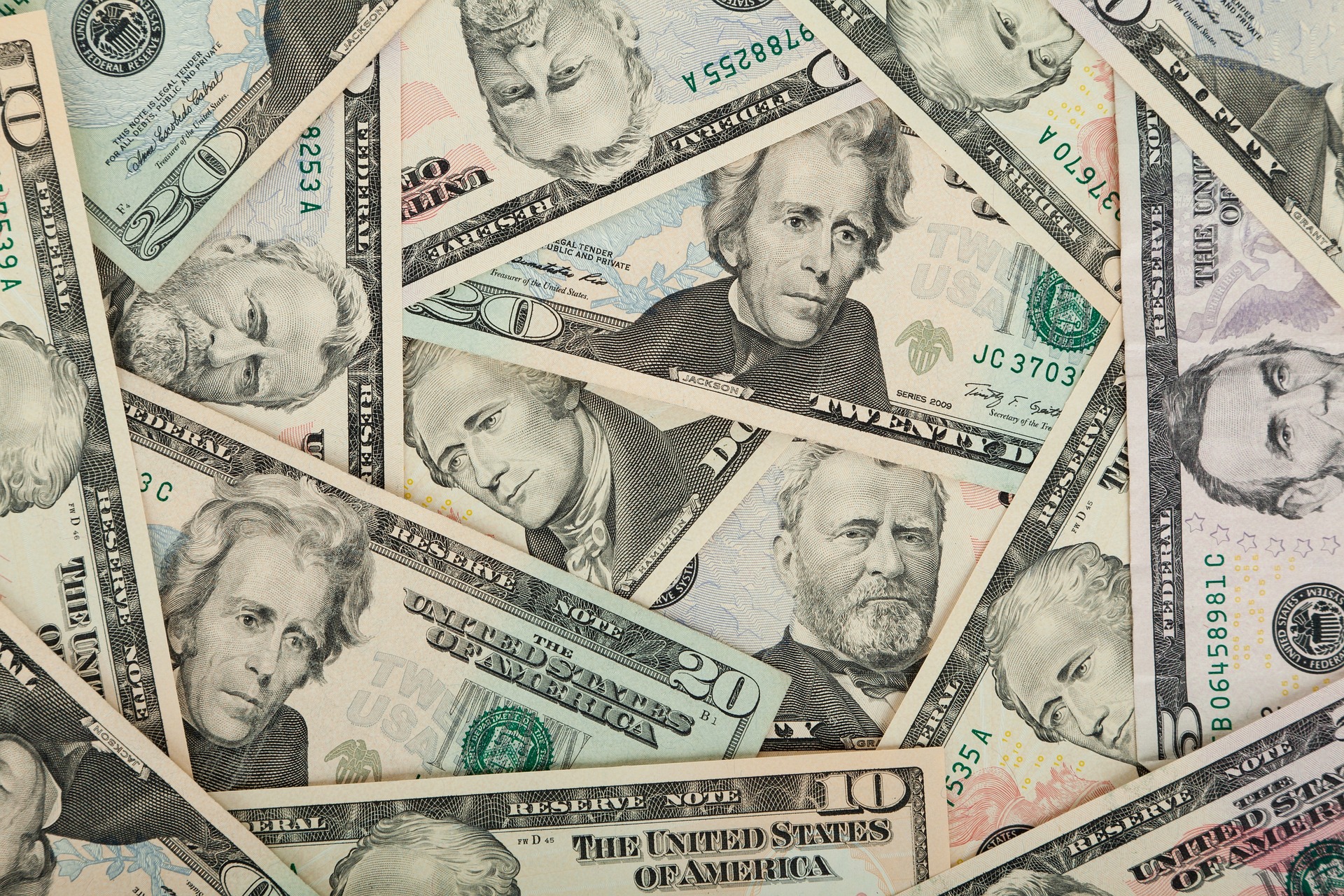 The Virginia Lottery reported as of 2:30 p.m. EST retailers across the state had sold $2.2 million worth of tickets for a chance at Wednesday night's historic Powerball jackpot.
The $1.2 billion prize is on the line at the 11 p.m. drawing– the second-largest in Powerball history. It will grow to $1.5 billion for Saturday's drawing if no one matches the numbers revealed.
Lottery officials reported the cash value is $596.7 million. The last call for ticket sales tonight is 10:45 p.m. EST.
(IMAGE: Courtesy of PublicDomainPictures & Pixabay)