30 years gone: Saturday marks somber anniversary of plane crash that killed Alan Kulwicki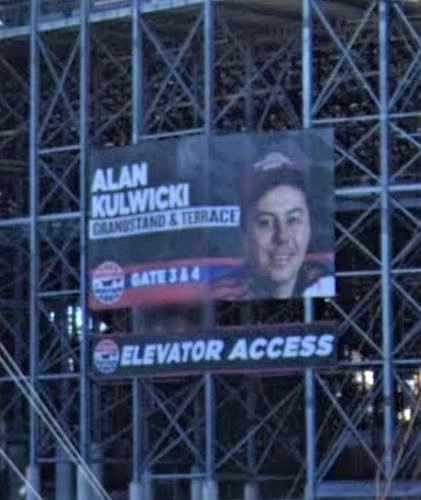 Saturday marks the 30th anniversary of a Blountville plane crash that killed NASCAR champion Alan Kulwicki, two executives with the Hooters restaurant chain, and their corporate pilot.
The report from the NTSB says the plane was on approach to Tri-Cities Airport to land when the tower lost contact with the pilot at 9:30 that evening. The icing on the wings caused the craft to lose altitude.
The crew was returning from a sponsor-related event in Knoxville and had been following a plane carrying Dale Earnhardt. His plane experienced no difficulties in the bad weather.
Hours after the crash Kulwicki's hauler with his car inside took one final lap around Bristol Motor Speedway. Kulwicki had won the Winston Cup Championship a year prior and was one of the last independent-run race operations to win NASCAR's biggest prize.
(IMAGE: Assistance from Google Maps)