77-year-old jailed for peddling drugs from home in Gray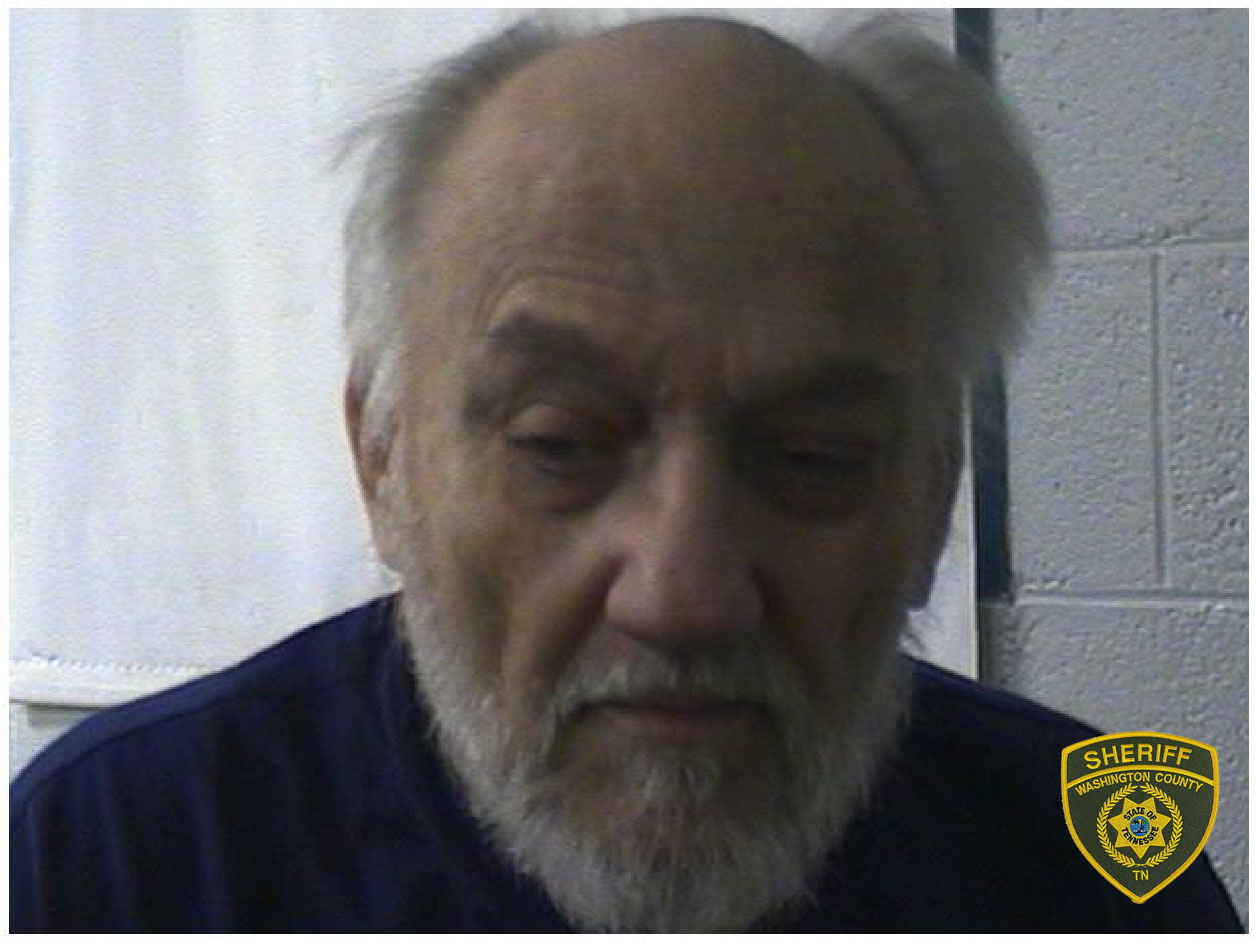 A 77-year-old Gray, Tennessee man is accused of selling and storing narcotics in his home.
A report from the Washington County Sheriff's Office said Sidney Carl Davis was jailed after investigators found meth, marijuana, and various pills at his residence.
Davis also had $4,000 in cash plus guns and ammunition, adding up to another charge.
(MUGSHOT: WCSO TN)