911 recordings show terror at Nashville school during attack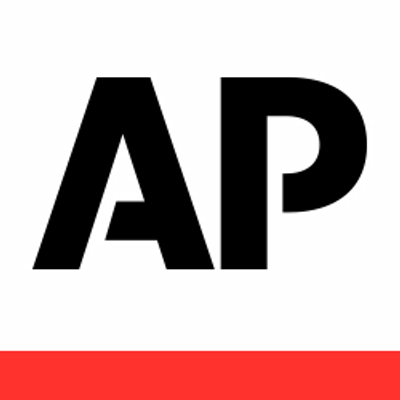 NASHVILLE, Tenn. (AP) — Nashville authorities have released 911 calls that capture the terror inside an elementary school during this week's mass shooting, as people in hushed voices urged dispatchers to send help with sirens, crying and gunfire audible in the background.
One caller told a dispatcher that she could hear gunshots as she hid in the closet of the The Covenant School's art room. The recording started just before 10:13 a.m. Monday. Three adults and three 9-year-old children were killed in the attack. Authorities say police shot and killed the assailant.
Meanwhile on Thursday, hundreds of people protested for stricter gun controls at the state Capitol, calling on the Republican-led Legislature to act in light of Monday's attack.