Abingdon gives plans for funeral and traffic as Firefighter Craig is laid to rest Wednesday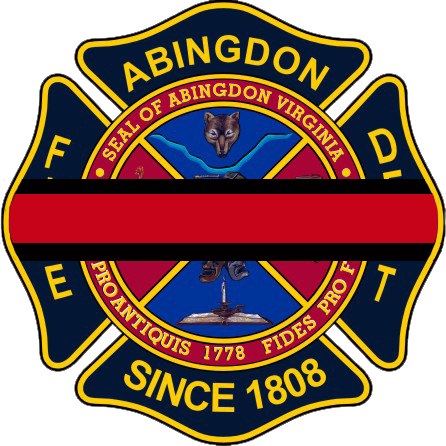 Virginia Gov. Glenn Youngkin ordered flags at all state installations to be lowered to half staff on Wednesday in honor of Abingdon firefighter Cameron Craig who will be laid to rest in ceremonies in Glade Spring.
Craig, 20, was killed while on duty last week when the vehicle he was riding in crashed on the way to a service call.
The town of Abingdon released this statement in regards to Wednesday's events:
The funeral service for Firefighter Cameron Craig will be held on Wednesday, October 25, 2023, at 12:00PM, at Highlands Fellowship Church (22417 Watauga Road, Abingdon) followed by the procession to Mount Rose Cemetery (10069 Crescent Road, Glade Spring.) The Town of Abingdon is dedicated to ensuring a dignified and respectful procession for Firefighter Craig. We understand that the funeral procession will greatly, but temporarily, affect traffic flow along the route, and we sincerely apologize for any inconvenience this may cause. We kindly ask for the public's patience, understanding, and cooperation during this time. To minimize traffic disruptions, the Town has coordinated with local law enforcement agencies and Virginia Department of Transportation to provide traffic control along the route of the procession, as well as the I-81 corridor. For the safety of all involved, we kindly request that drivers yield the right of way of the procession, adhere to traffic rules, and refrain from attempting to overtake the vehicles participating in the funeral procession. The Town extends our gratitude to the community for their support and understanding during this time.
(IMAGE: AFD VA)