Abingdon man arrested after police find thousands of suspected fentanyl pills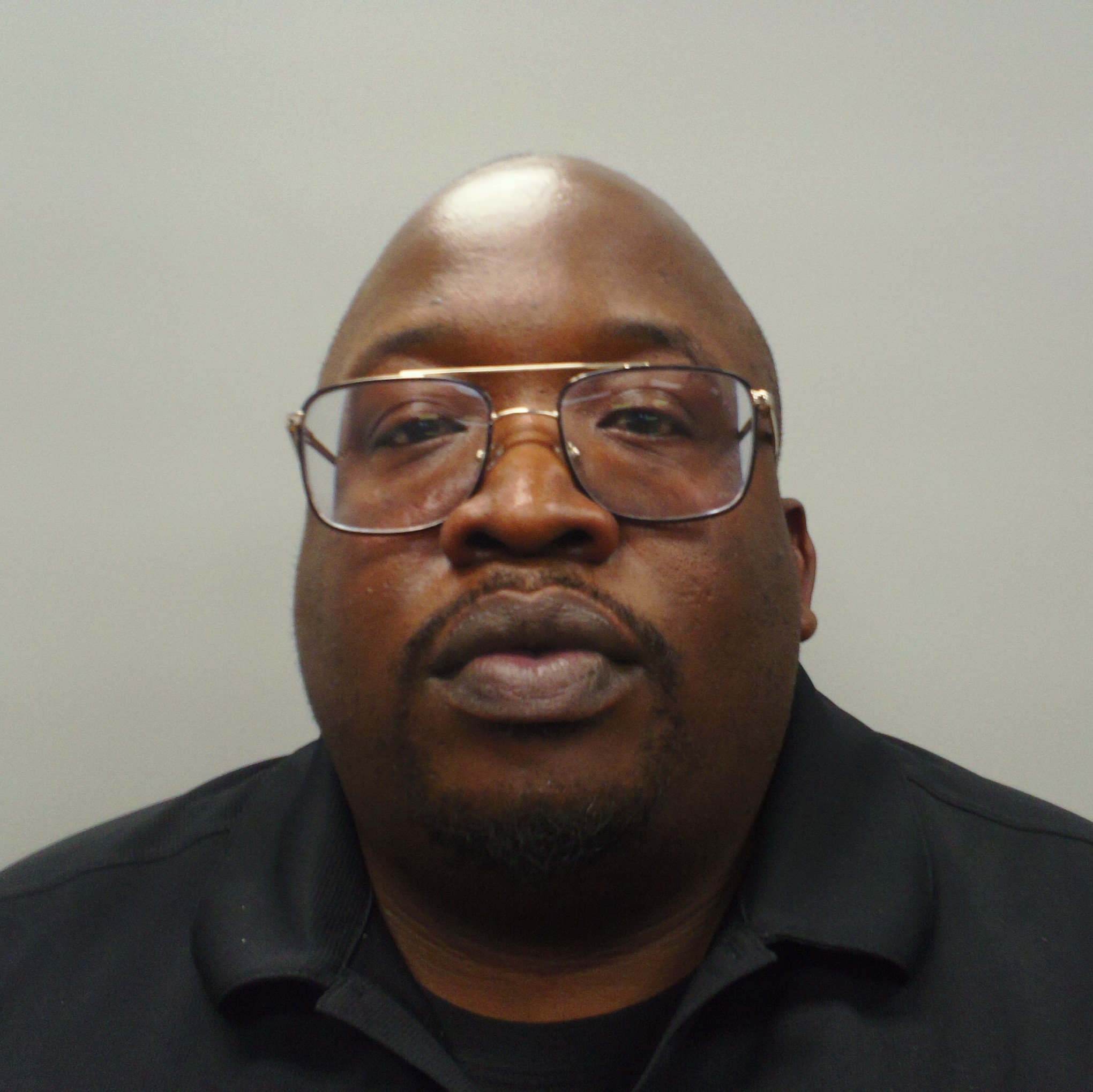 An Abingdon man is behind bars for assaulting a federal officer while police were executing search warrants on him following a three-month-long investigation. According to a report from the Washington County, VA Sheriff's Office, Donald Allen Edwards was arrested on Wednesday and is pending drug trafficking charges after the search led federal officers to find copious amounts of illicit substances.
The report says 13 semi-automatic firearms were seized, as well as 419 grams of suspected fentanyl powder, 1600 suspected pressed fentanyl pills, 23 pounds of weed, 81 grams of cocaine, and more paraphernalia. The drugs were found at Donald Edwards' residence and two storage units, and he is being held without bond. Additional charges are pending.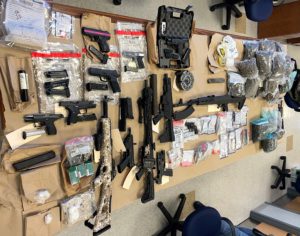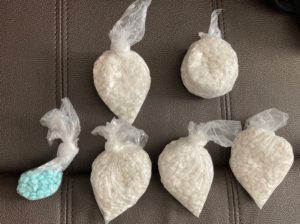 (Image: WCSO, VA)