Abingdon nursing home administrator to face state leaders following 'drunk at work' documentation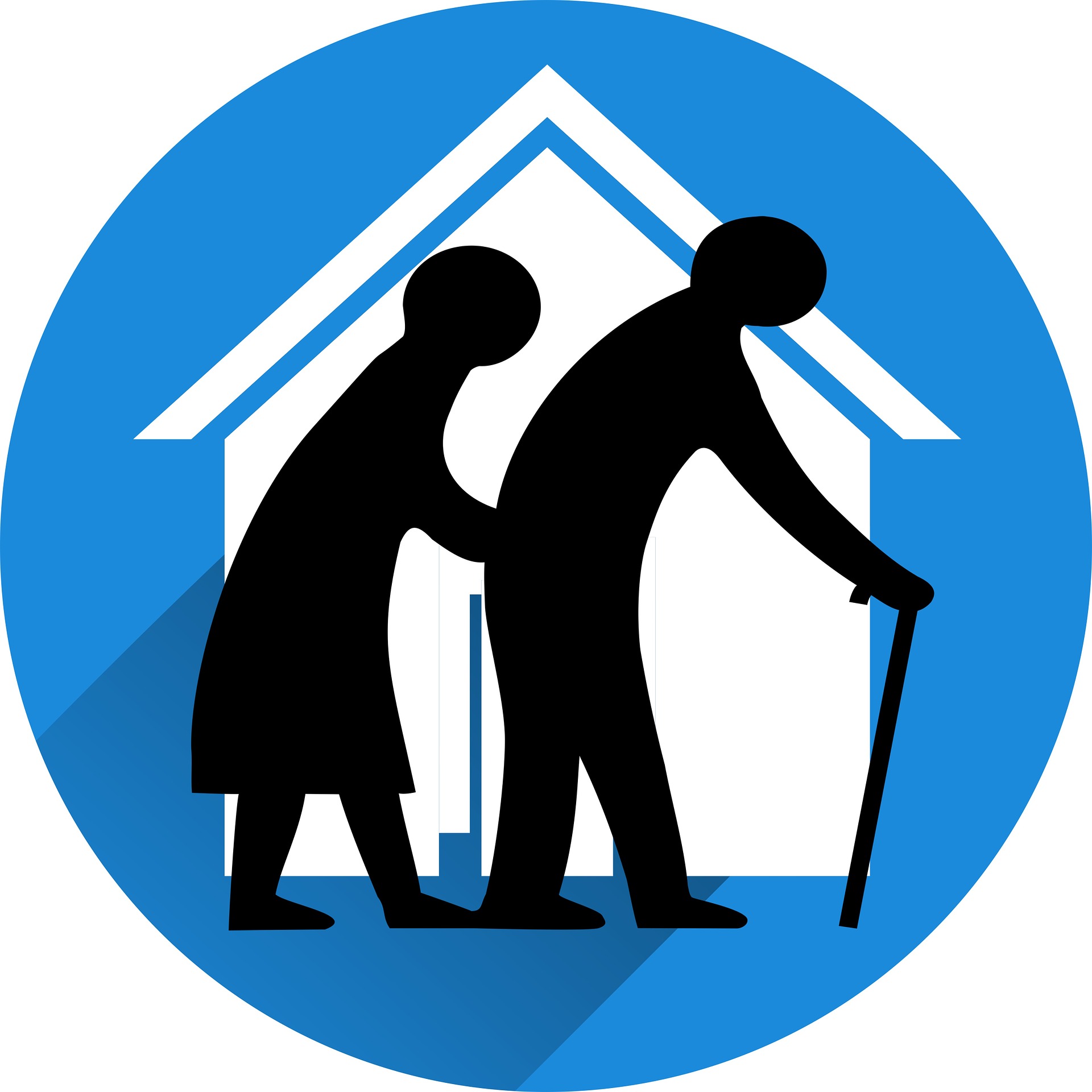 An Abingdon, Virginia nursing home administrator will go before a state regulatory commission this week after his documented drunkenness and eventual arrest by police.
Official documents said Samuel Kermit Justus was aggressive toward officers when they were called to Choice Healthcare after staff members requested help when Justus showed signs of intoxication.
According to the paperwork from the Board of Long-Term Care Administrators, Justus displayed bizarre behavior including hugging and kissing female staff members, rubbing the back of an applicant during a job interview, and locking himself in his office after coworkers became concerned about his actions and condition.
Abingdon police charged Justus with public drunkenness. He has a court date for that charge scheduled for next month. The state hearing will determine the status of his license.
(IMAGE: Courtesy of Pixabay)