Abingdon pastor charged with multiple child sex crimes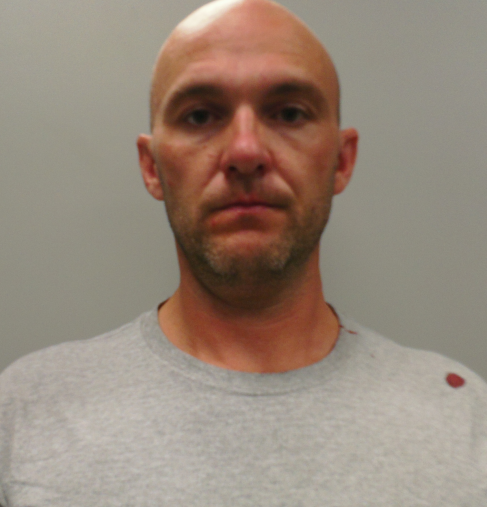 The pastor at an Abingdon church was arrested on Sept. 8 and charged with multiple sex crimes against a juvenile female, according to a report from the Washington County, Virginia Sheriff's Office. Michael Steven Canter, 38, was serving as pastor at Valley View Baptist Church in Abingdon when the investigation into an alleged sexual assault began.
The report says Canter is now charged with a number of sex-related crimes, including taking indecent liberties with a child and two counts of aggravated sexual battery. Michael Canter is being held at the Southwest VA Regional Jail without bond.
(Image: WCSO, VA)