Abingdon's Plumb Alley Day returns May 28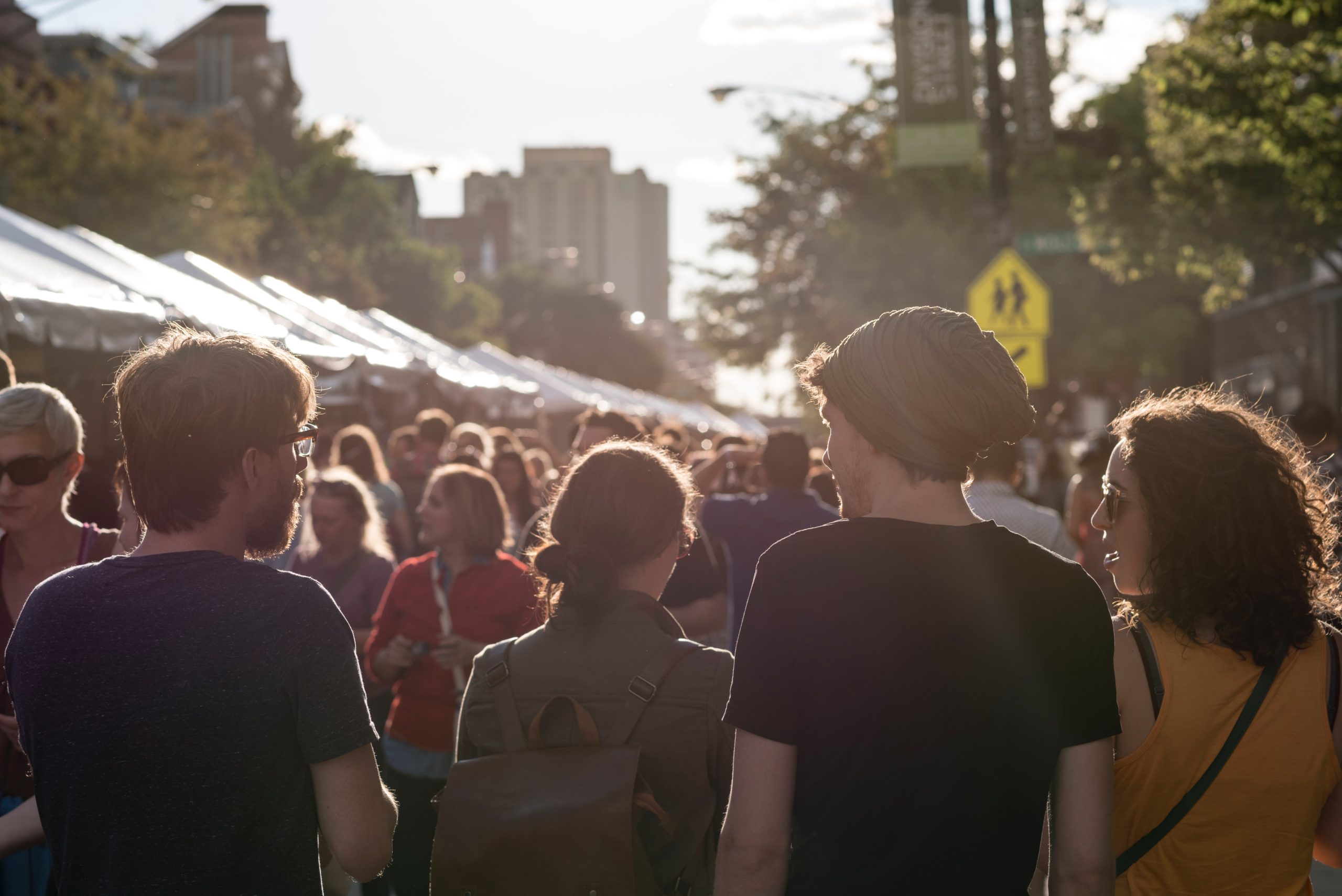 Abingdon officials say after a two-year break, Plumb Alley Day returns next month for its 40th event. Plumb Alley runs between Main and Valley Streets downtown, just behind Barter Theatre. This event features live music and competitions, as well as more than 50 vendors selling art, clothes, plants, and much more.
In addition to a wide variety of vendors, a kids' section will be available with inflatables, putt-putt, and cornhole. Organizers say all profits from this festival will be donated to local children's organizations. Plumb Alley Day returns to downtown Abingdon on May 28th.
(Image: unsplash)