Absences from illness lead to canceled classes in Bristol Virginia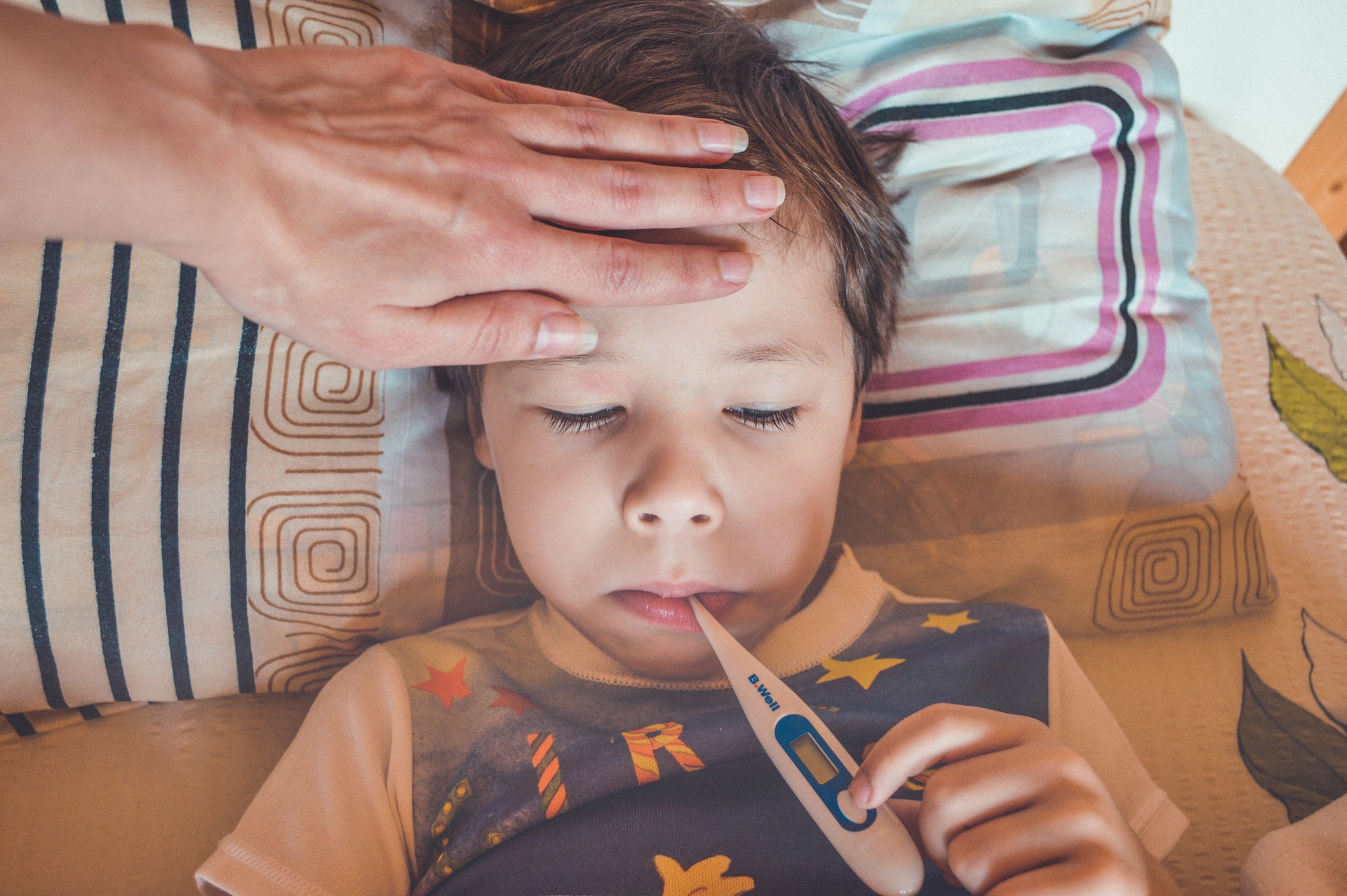 Bristol Virginia Public Schools have canceled classes for Tuesday, Nov. 22.
The system published a statement Monday afternoon that explained the closure that was due to staff and student absences brought on by illnesses.
Childcare services will be provided for parents who work from 8 a.m. to 3 p.m. at Van Pelt Elementary. Only children who are symptom-free need to attend. Classes will resume on Nov. 28 following the Thanksgiving break.
(IMAGE: Courtesy of Victoria_Watercolor and Pixabay)