Active investigation underway into Monday incident at Sullivan Heights Middle School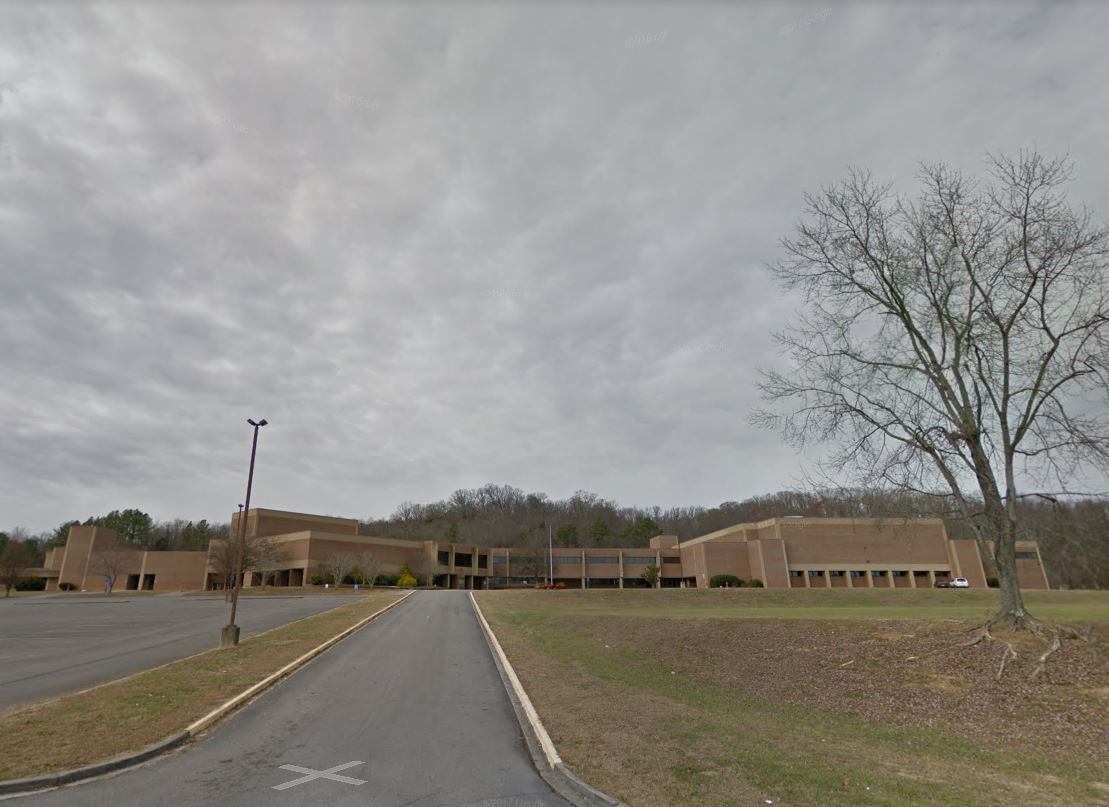 A report from Sheriff Jeff Cassidy's office says an active investigation is continuing into the injury of a staff member Monday afternoon at Sullivan Heights Middle School in Kingsport.
Police were called to the Moreland Drive campus around 11:30. The statement said the agency is determining how the staff member was injured but the initial word there was no evidence to suggest that a student was involved.
Speculation was rampant on social media as a heavy police presence was reported that morning. Some Sullivan Heights parents posted messages saying they were not informed of the incident by the school or the board of education.
(IMAGE: Courtesy of Google Maps)