Age, cost of maintenance play into shutdown of swimming areas at regional state parks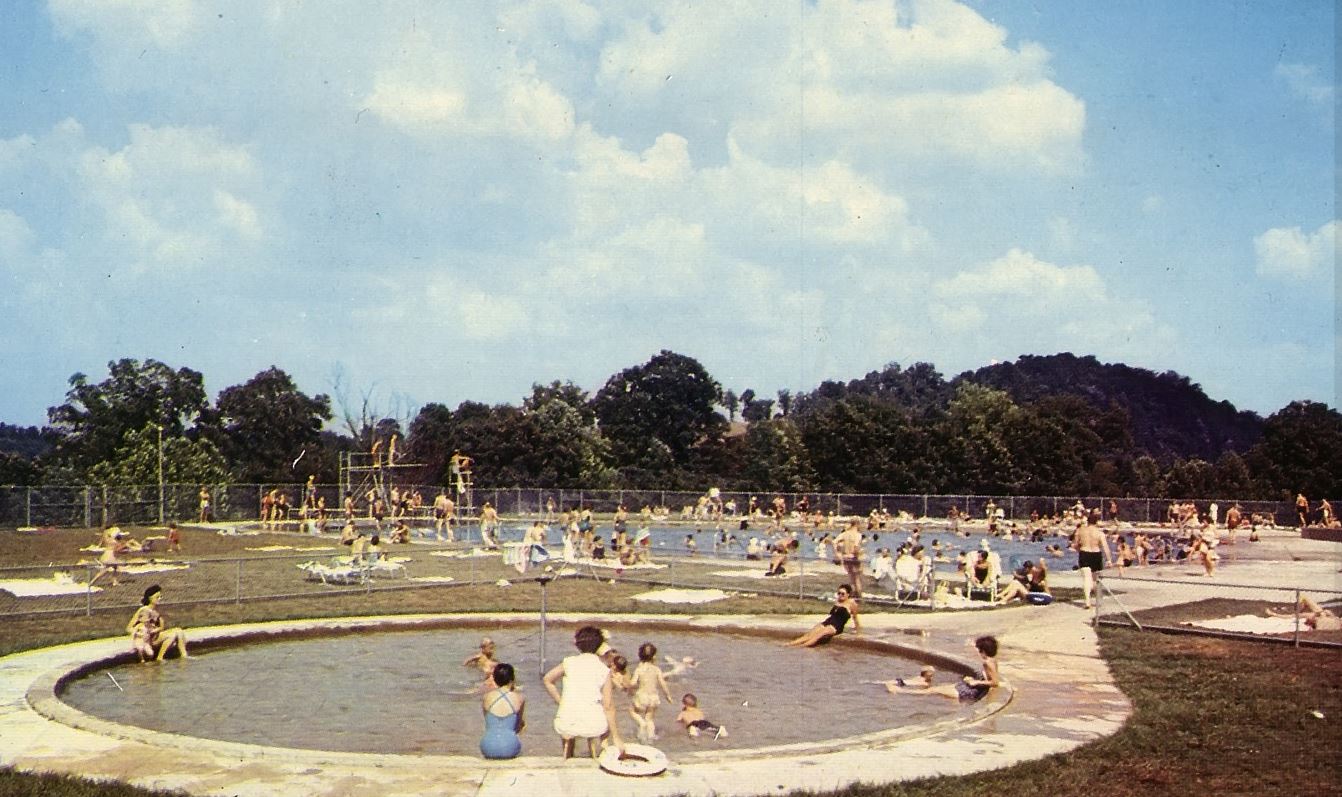 Declining attendance and old infrastructure were some of the factors given for the closure of swimming pools at Tennessee State Parks in our region.
A report from the Department of Environment and Conservation said the cost of maintenance was also a reason for closing down public swimming areas at Warriors Path in Kingsport, David Crockett Birthplace Park in Limestone, and Roan Mountain State Park.
Dollars will be invested for new recreational areas at those facilities which operated their pool just 70 days out of the year.
(IMAGE: WPSP / Tennessee State Parks / Facebook / Digital public image)