Alicia Summers named Economic Development Director of Johnson City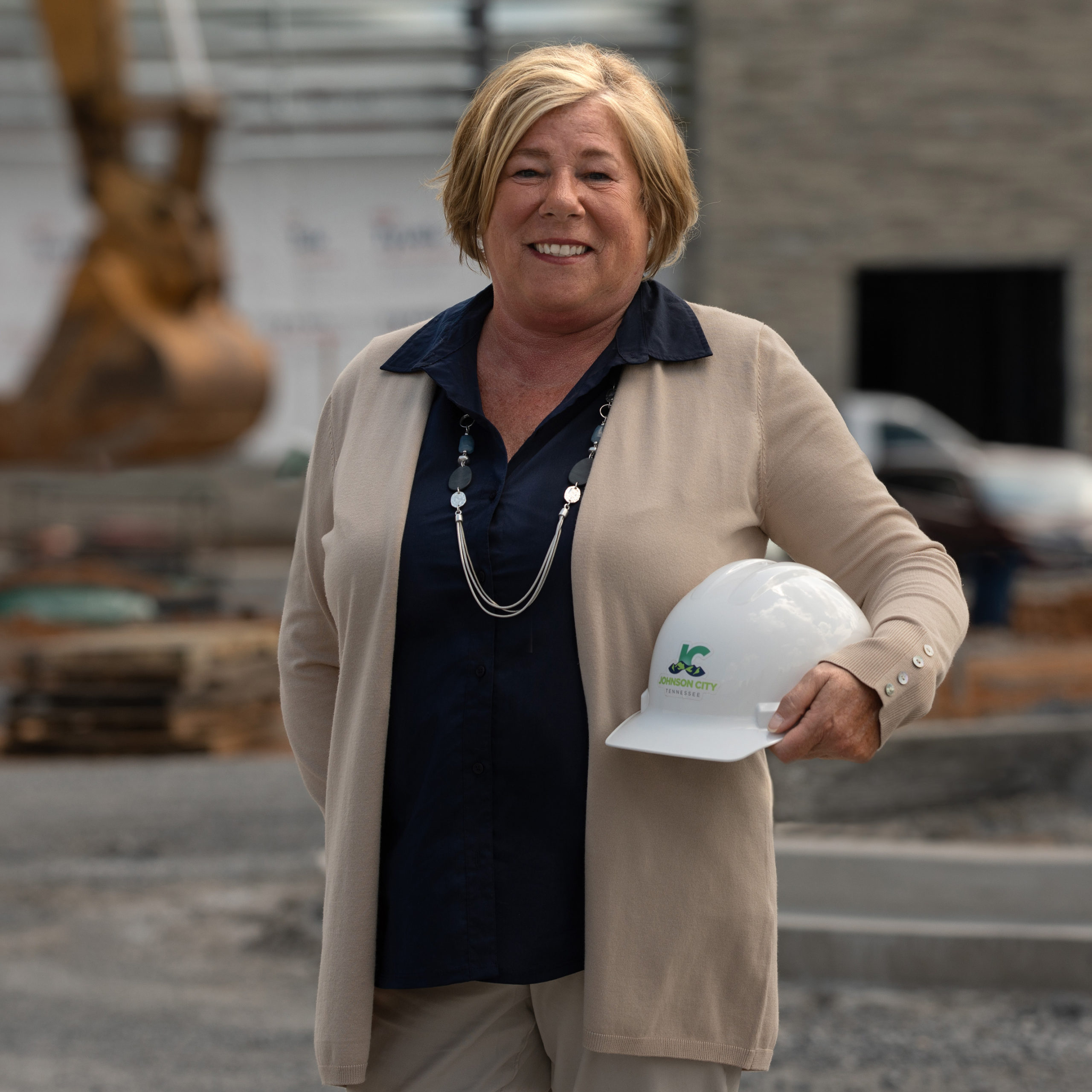 Johnson City has named Alicia Summers as its new Director of Economic Development. According to City Manager, Cathy Ball, this is the first city position solely dedicated to economic development in more than ten years.
Alicia Summers began her position on August 1st. She has worked in economic development in the Tri-Cities for nearly two decades, and she is a graduate of ETSU. Summers' primary duties include overseeing business retention, managing attraction and expansion programs, and more to support Johnson City's economy. Read more here.
(Image: City of Johnson City)