Allandale Mansion offering self-guided tours Dec. 4, 5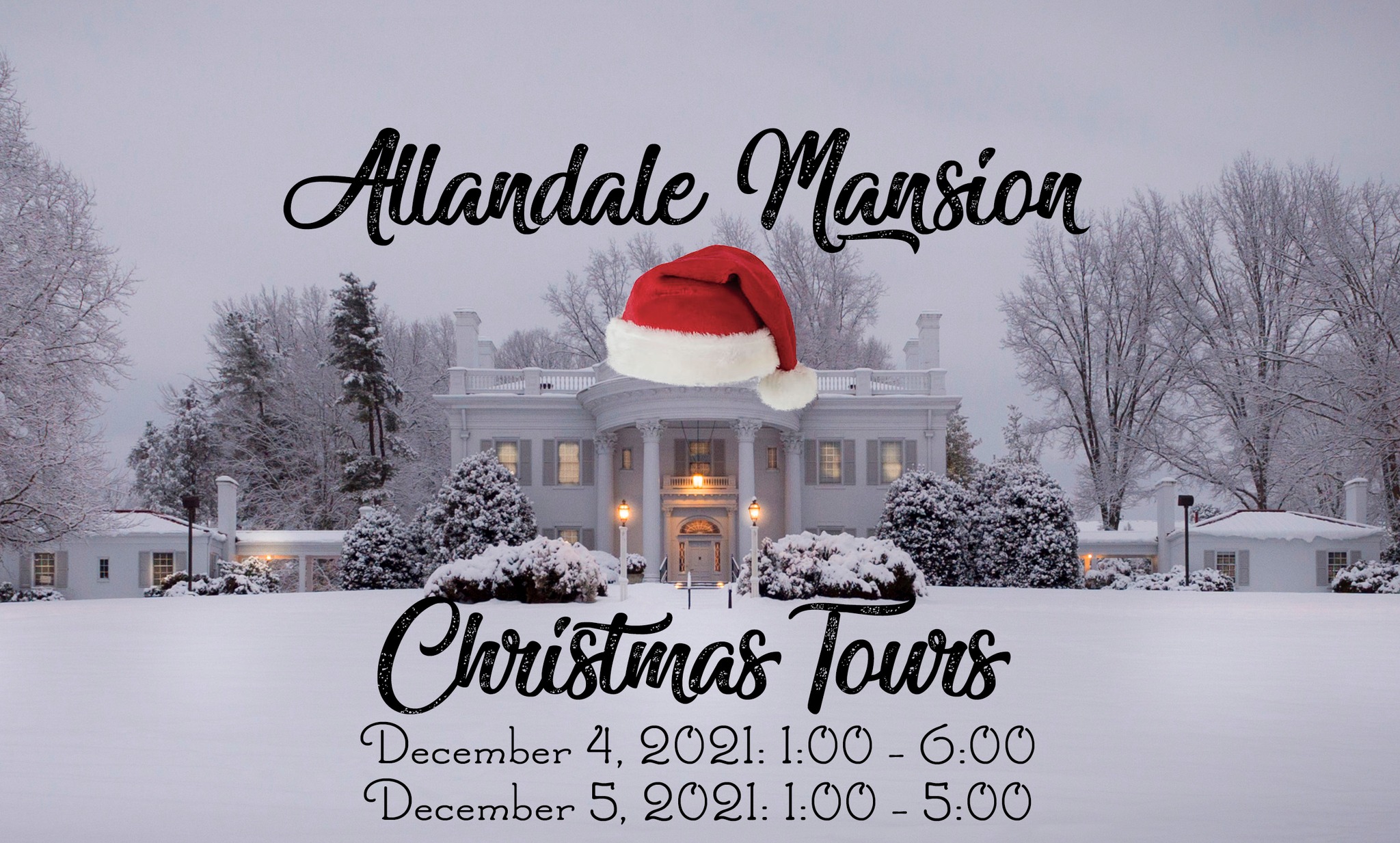 Allandale Mansion in Kingsport is covered in Christmas lights and décor for the winter season, and families will have an opportunity to tour the grounds in December. Allandale will offer self-guided tours of the mansion and grounds to see its historic features, which are decked out top to bottom in Christmas cheer.
Tours are open to the public. Admission is three dollars for adults, one dollar for children age 7 to 12, and free to kids under 6. These tours of Allandale Mansion happen on December 4th from 1 to 6 PM, and December 5th from 1 to 5.
(Image: Allandale Mansion)