Another MS-13 violent incident shuts down federal prisons including Lee max security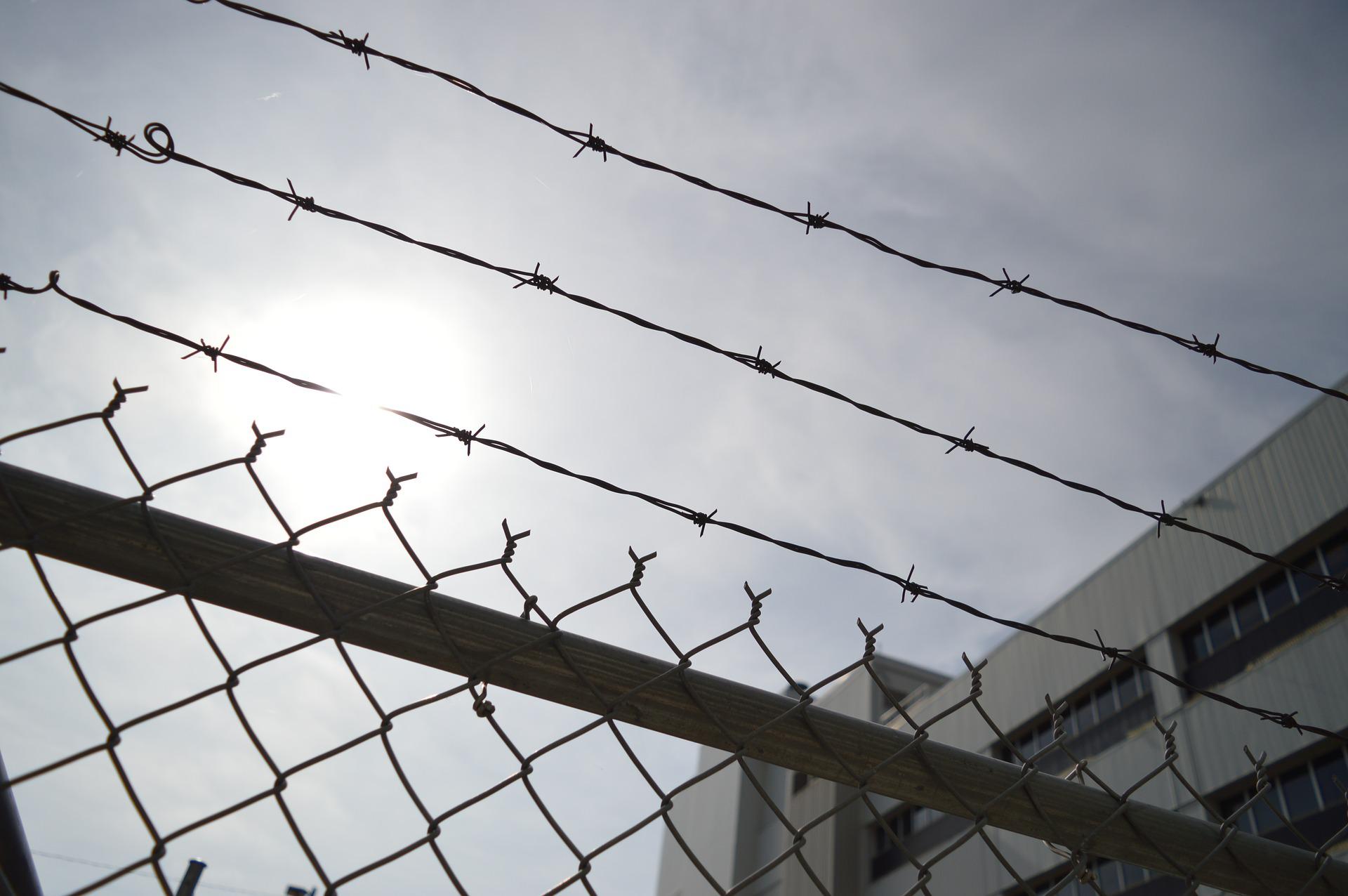 Another national lockdown of the federal prison system took place for a week following a murder indictment in Texas against MS-13 members.
The U.S. Penitentiary in Lee County was also a part of that order. That facility has also dealt with violent encounters that involved gang bangers from MS-13 and the Mexican Mafia including additional prison time for inmates involved in a 2019 brawl.
Seven MS-13 Members Charged with Double Murder Inside Federal Penitentiary in Beaumont, Texas, Resulting in Nationwide Lockdown of Federal Prison System @FBIHouston https://t.co/hWhA82btEw pic.twitter.com/ckd1XuVBjA

— FBI (@FBI) April 12, 2022
Moris Flores was sentenced last week to 15 years to serve while the four other Lee County inmates will find out their sentence in June.
The U.S. Attorney's Office announced the indictments Tuesday of seven Texas prisoners as part of a January 31 gang fight.
(IMAGE: Courtesy of Pixabay)