Assault suspect crashes in creek, gets rooted-out by K9 officer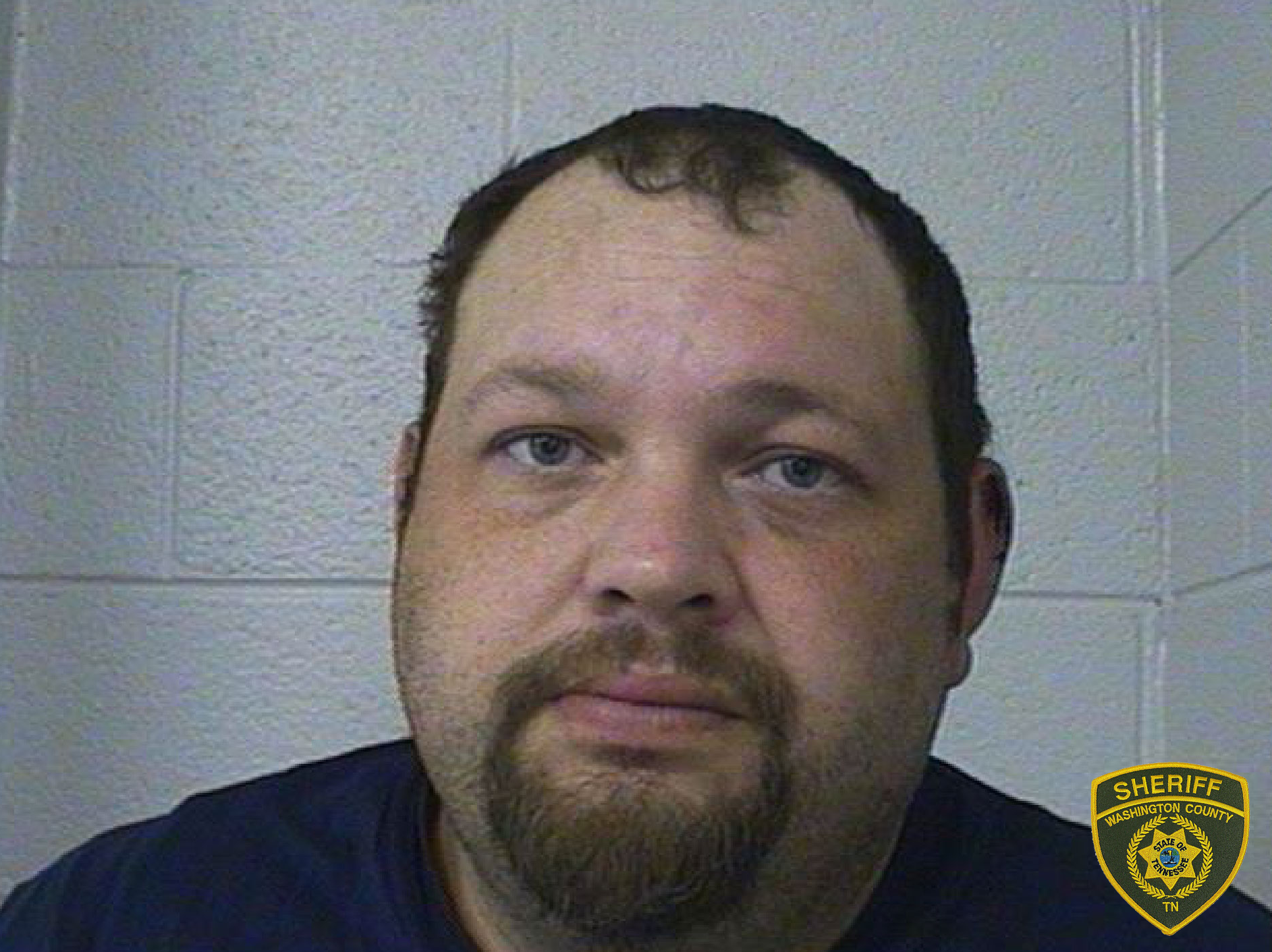 A Fall Branch man is jailed after deputies pursued him Sunday night through Washington and Sullivan counties.
Sheriff Keith Sexton's report said the initial report for Timothy Neeley, 39, came from victims who said Neeley was chasing them and trying to make them crash.
Neeley's run from police ended when he slid into a creek and was subdued by a K9 officer that was released when he tried to run from officers.
"K9 Rico extricated Neeley from an overgrown embankment near the creek," the report said.
Neeley faces 8 charges, including aggravated assault and evading arrest.
(IMAGE: Approved for media use by WCSO TN)