Atlanta Duo, Uses Homeless Individuals To Carry Out Counterfeit Check Cashing Scheme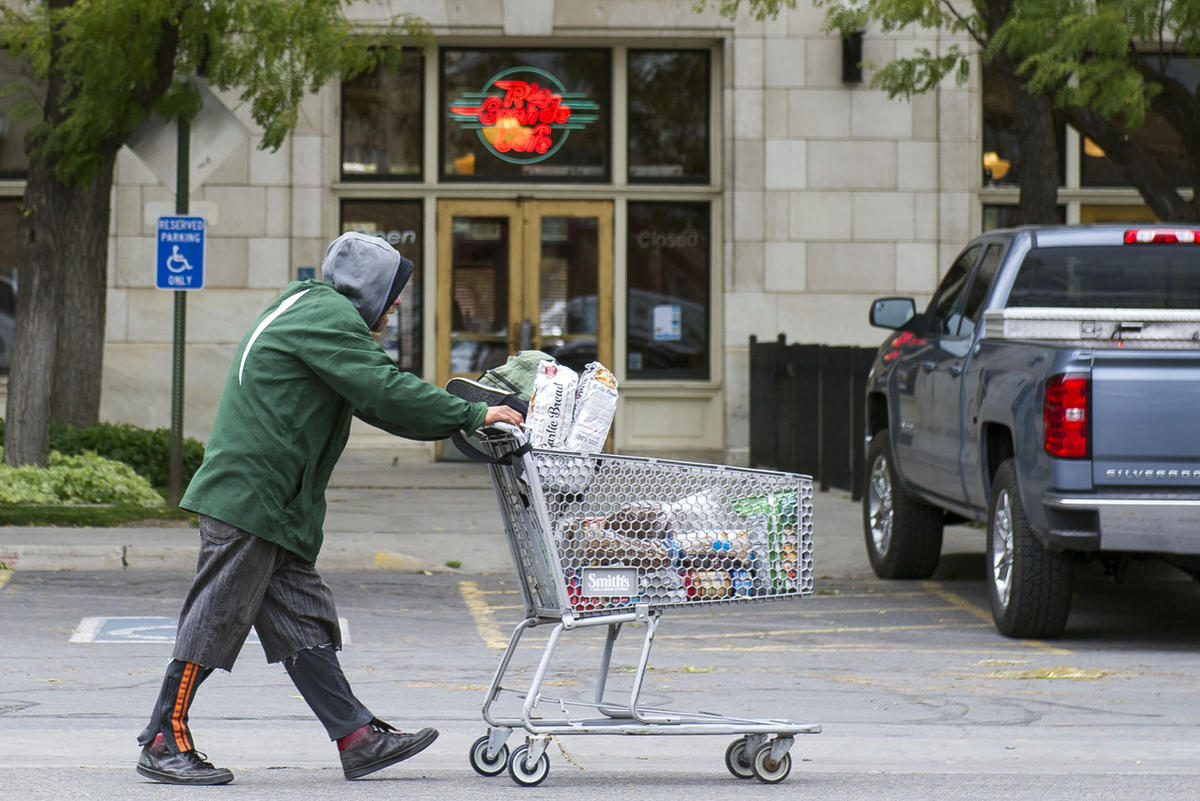 Two men from Georgia are charged with a counterfeit check cashing conspiracy in Unicoi County, involving the use of area homeless individuals to assist in carrying out the scheme.
The Unicoi County Sheriff's Department arrested 36 year old Charles Vaughn Collins Jr., and 57 year old Anthony Stegall, both of Atlanta. The two would approach homeless individuals and ask if they wanted to earn money for work. The homeless person would then attempt to cash a counterfeit check at a banking institution. Investigators found evidence that ties the men to the bank fraud scheme along with eleven thousand dollars in cash, meth and marijuana.