Attempted second-degree murder charge filed following Lebanon shooting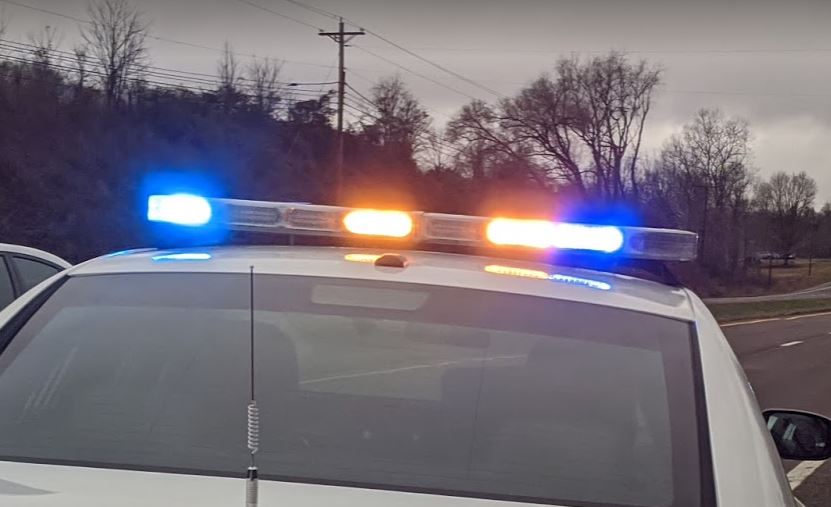 A Russell County, Virginia man is held without bond and charged with attempted second-degree murder after a shooting in Lebanon early Friday.
A report from Sheriff Bill Watson's office said 36-year-old Danny Harold Mickles, Jr., was arrested at the scene on River Mountain Road. Eyewitnesses said Mickles and the victim had an earlier altercation before shots were fired.
The victim was transported to a Johnson City hospital. Mickles is also charged with malicious wounding and a weapon charge.
(IMAGE: Bristol BC Archives)