Attorney: Russell County woman supplied fatal supplies of Fentanyl to two victims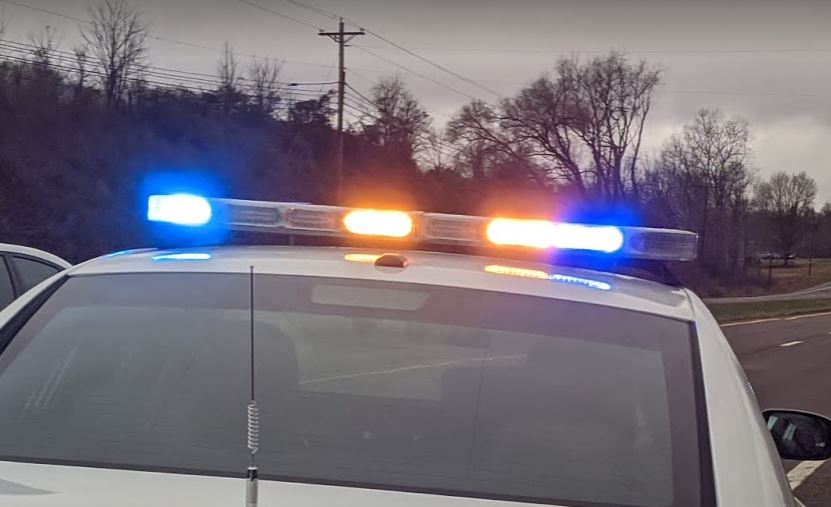 A Russell County, Virginia woman is facing two counts of felony murder after a prosecutor said she supplied two victims with lethal doses of Fentanyl.
Natalie Nicole Ailer, 39, of Swords Creek reportedly gave the drugs to the two people in Honaker back in July, according to Commonwealth's Attorney Zach Stoots.
The report did not identify the victims. Ailer is jailed without bond and will appear in General District Court for arraignment.
(IMAGE: BBC NEWS ARCHIVES)