Author of online petition slams Virginia Tech for crowd control during Notre Dame sellout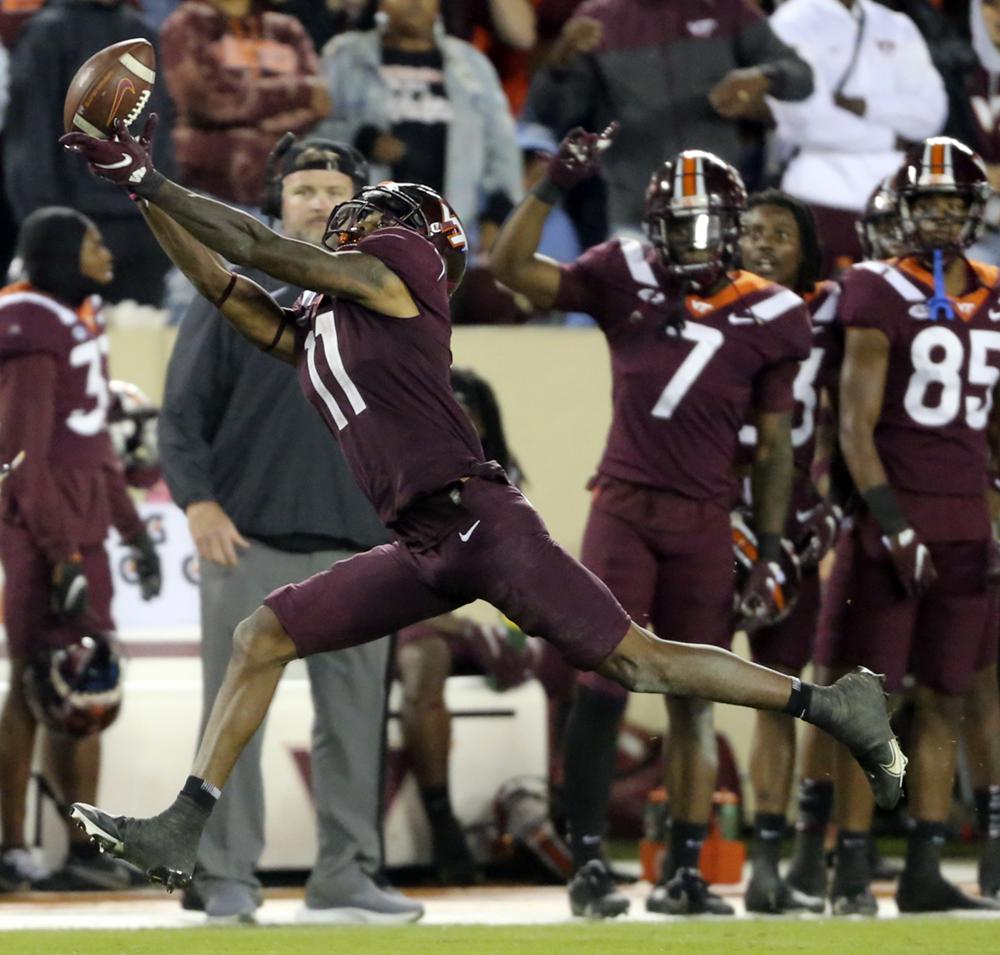 Nearly 400 people have signed an online petition directed at Virginia Tech administrators asking for better crowd control measures at Lane Stadium.
The student not identified in the document said the rush and push of the crowd prior to the Notre Dame sellout caused many fellow Tech attendees to be trampled, nearly suffocating, and experience other medical issues including blackouts and panic attacks.
Virginia Tech issued a statement saying they have an official who monitors crowd flow and experienced no problems at that game.
(IMAGE: ASSOCIATED PRESS)