Auto burglaries 'made easy' in Washington County with unlocked vehicles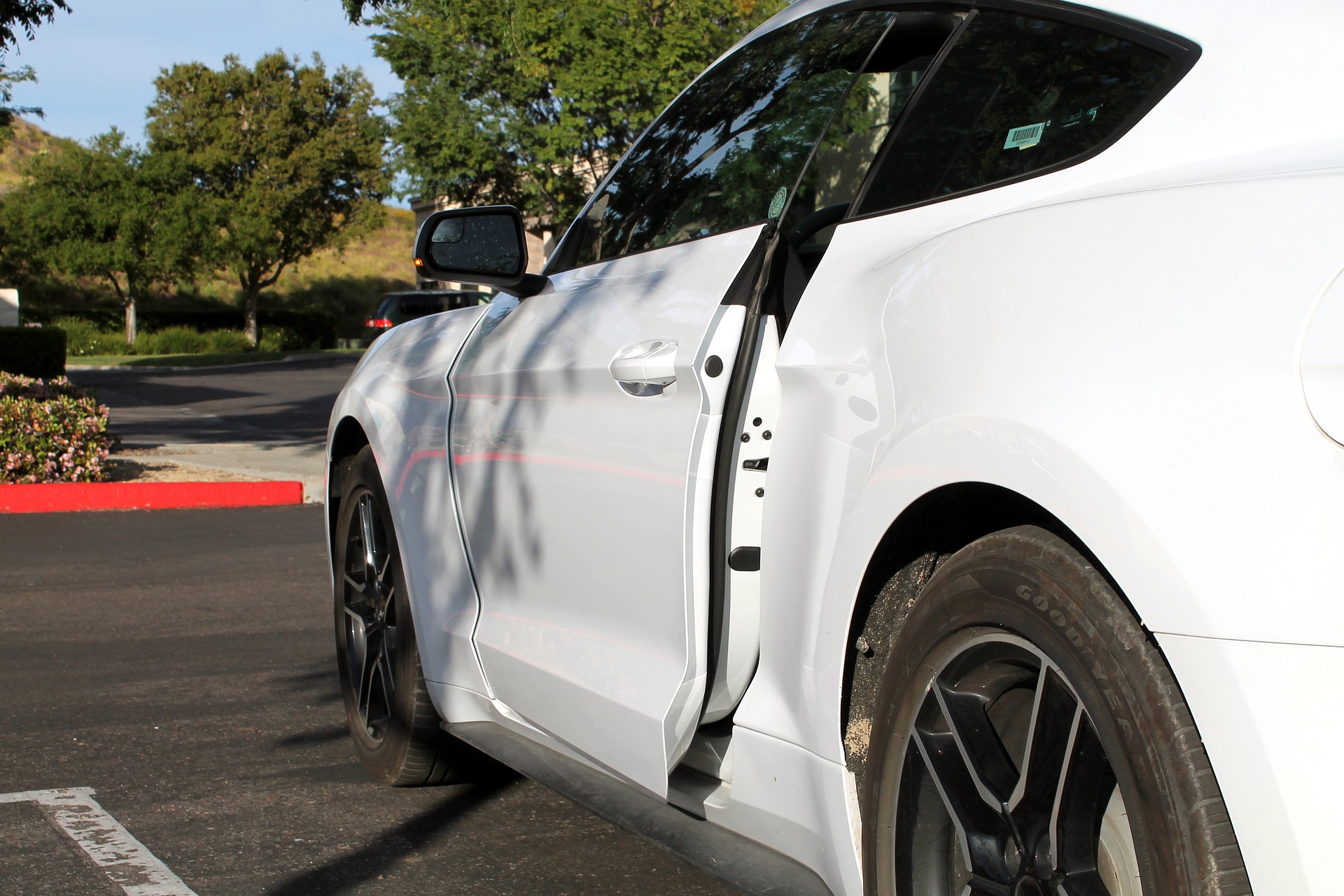 Washington County, Tennessee Sheriff Keith Sexton says a recent rash of vehicle burglaries are not smash-and-grab jobs but thieves simply helping themselves to items left in unlocked cars and trucks.
Sexton's report said of the 40 reported break-ins, at least a dozen of them have seen personal effects including guns stolen from unsecured vehicles.
Detectives are analyzing home surveillance video from previous thefts and Sexton said overnight patrols are being increased.
(IMAGE: From the files of Pixabay and Mike)