Ballad Health announces possible medical data breach following review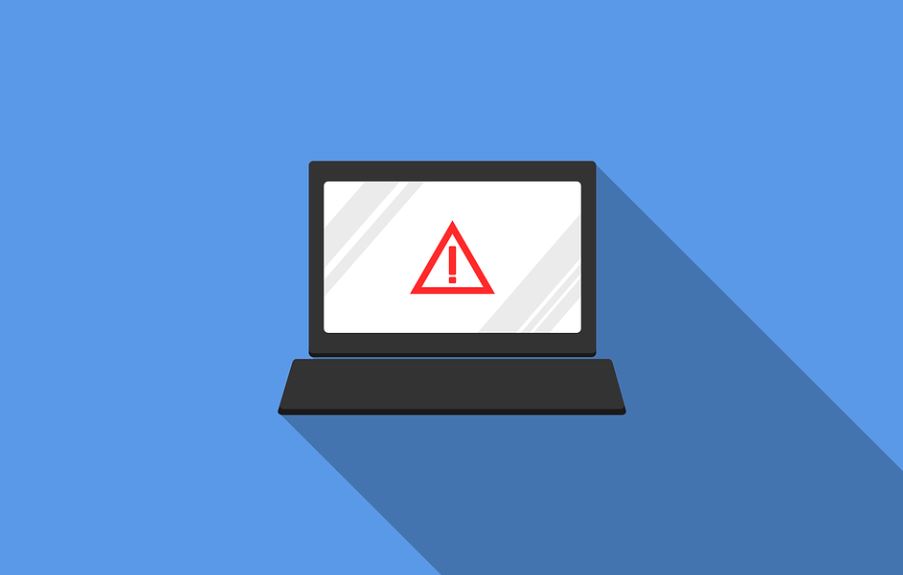 Ballad Health issued a warning of potential security breaches following a review of the unusual activity of an employee's email account.
The healthcare provider said in a statement issued late Friday that their IT department became aware of the problem on January 13th and a variety of personal information including medical condition, name and address, date of birth, and medical history may have been accessible.
A detailed scan of the situation was completed on March 16th and the company said they have worked to communicate the situation with the affected individuals.
Ballad is cautioning patients to be aware of possible identity theft and fraud by reviewing account statements and explanation of benefits.
The complete statement is available by clicking here.
(GRAPHIC: Courtesy of Pixabay)