Ballad Health, District Attorney create new model for treating sexual assault victims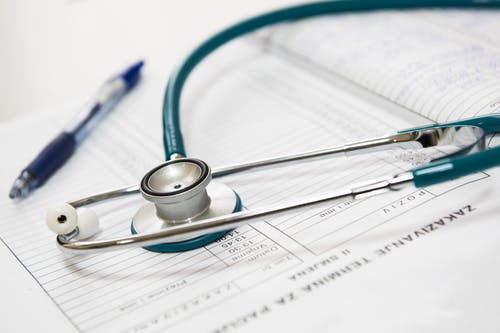 Ballad Health CEO Alan Levine and District Attorney Steve Finney met last week to discuss the case of a patient who Finney claimed was not given adequate treatment during an ER visit following a sexual assault.
The letter was sent to Ballad and publicized by Finney nearly a month ago; Finney criticized the Johnson City Medical Center's Emergency Room's handling of a rape victim, who Finney says had to wait nearly 5 hours before a forensic kit was conducted, among a list of other complaints.
Following last week's meeting among Ballad officials and Finney, the team devised a model to better treat and comfort sexual assault patients in the region. Their plan is to work on getting rape victims out of busy Emergency Rooms and into a safer, quieter center for treatment.
Finally, Ballad CEO Levine says there were instances that JCMC ER staff did not follow company policy, and in one instance, an evening shift nurse showed gross lack of empathy and compassion. Levine says he attributes the extended wait time the patient experienced to the lack of policy being followed.
The letter sent Nov. 7th from Levine to Finney regarding the initial letter, as well as their recent meeting, can be seen below. Finney has since rescinded his initial letter and said he and the patient/victim both approve of Levine's Nov. 7 letter.
Letter by Faith Little on Scribd
(Image: unsplash)