Bays Mountain Park adopts a new logo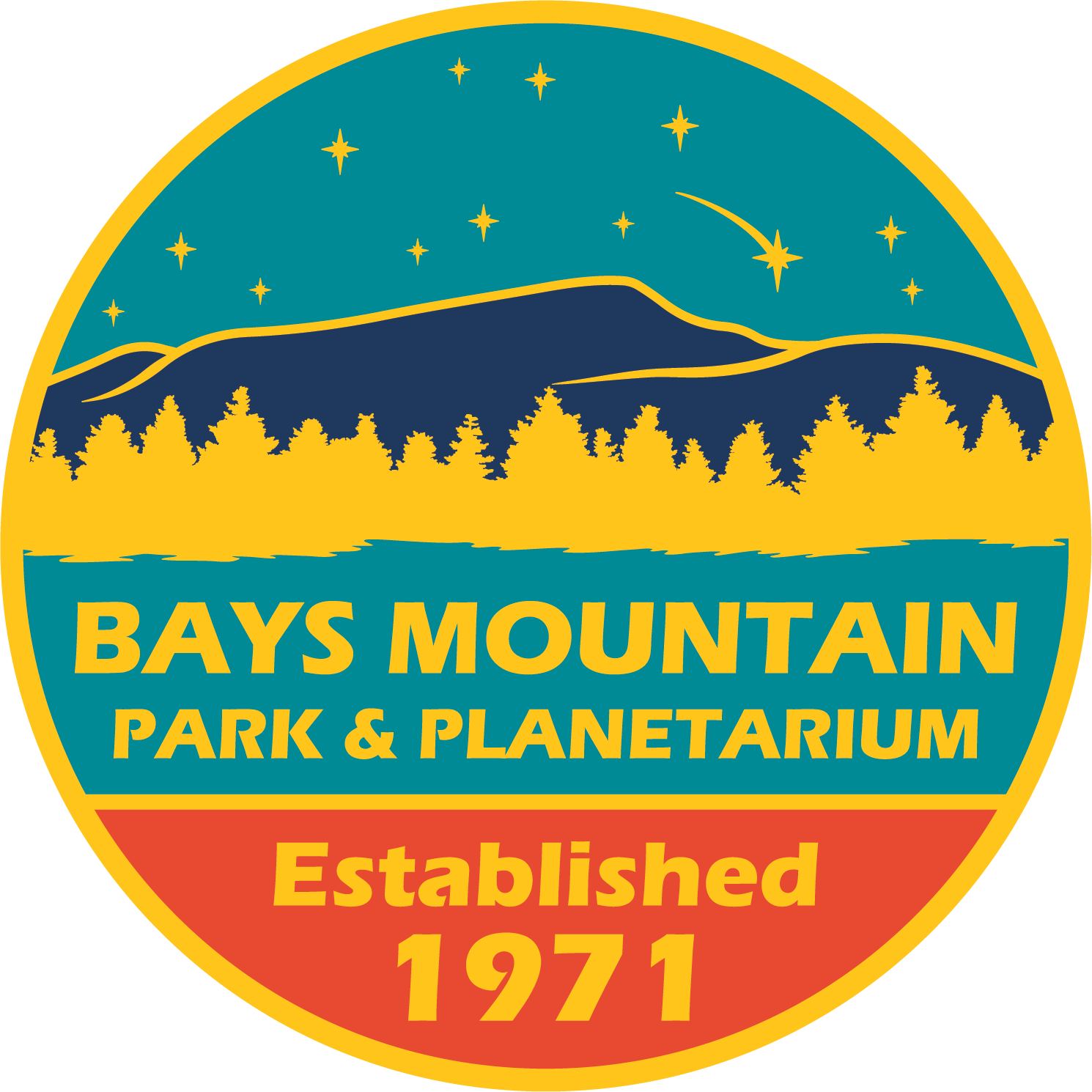 Bays Mountain Park and Planetarium says it is adopting its 50th anniversary logo as the new official park logo, after an extremely positive response from the Kingsport community. Bays Mountain officials say the colorful retro-style logo was designed to celebrate the park's 50th year, but after the public took a strong liking to the design, it is now here to stay.
Park staff and the logo's designer say they took inspiration from colors and fonts of the 70s, when the park first opened. The public can view the new logo on BaysMountain.com or the park's social media.
(Image: Bays Mountain Park and Planetarium)