Bays Mountain Park mourns the loss of long-time wolfpack member Netar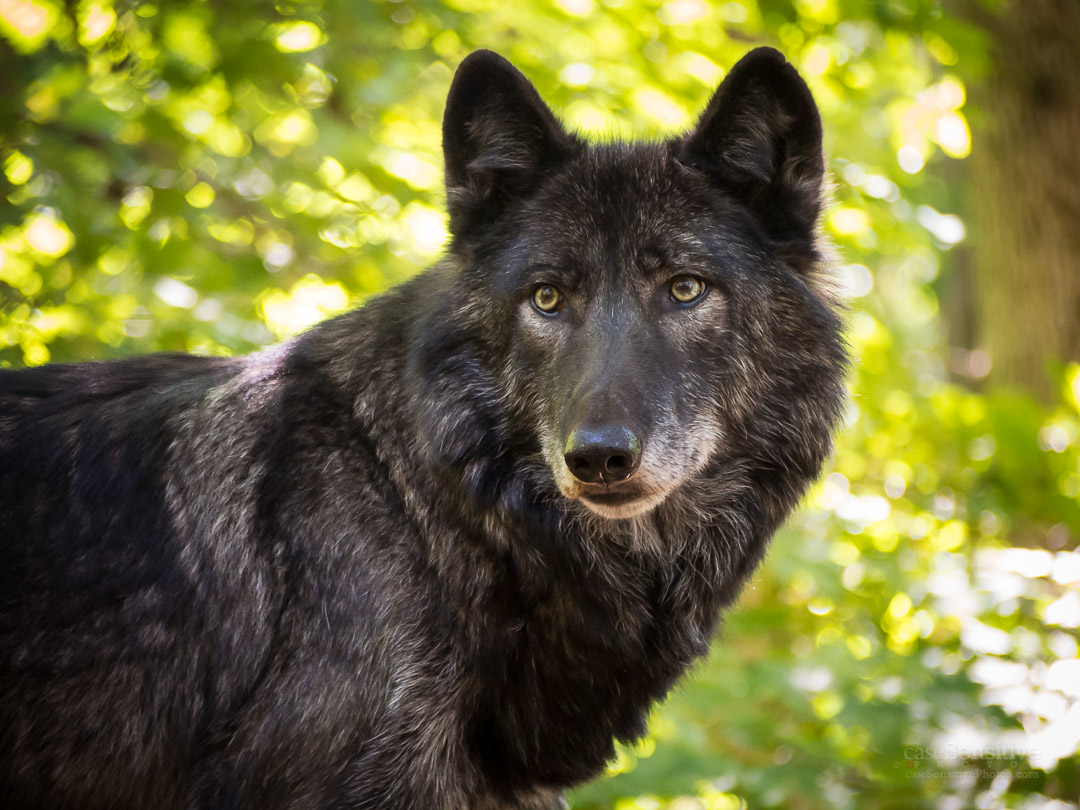 The wolf pack at Bays Mountain Park in Kingsport has lost the eldest female member.
Park and city officials announced the death of 15-year-old Netar named in honor of the Northeast Tennessee Association of Realtors who made the initial donation to begin the wolf program.
Park Naturalist Rhonda Goins said Netar was always getting into trouble with her funny nature and was a quiet member of the pack. The wolf wildlife compound has been welcoming visitors since 1992.
(IMAGE: City of Kingsport / Bays Mountain Park)