Bear activity forces overnight closure of Appalachian Trail campsites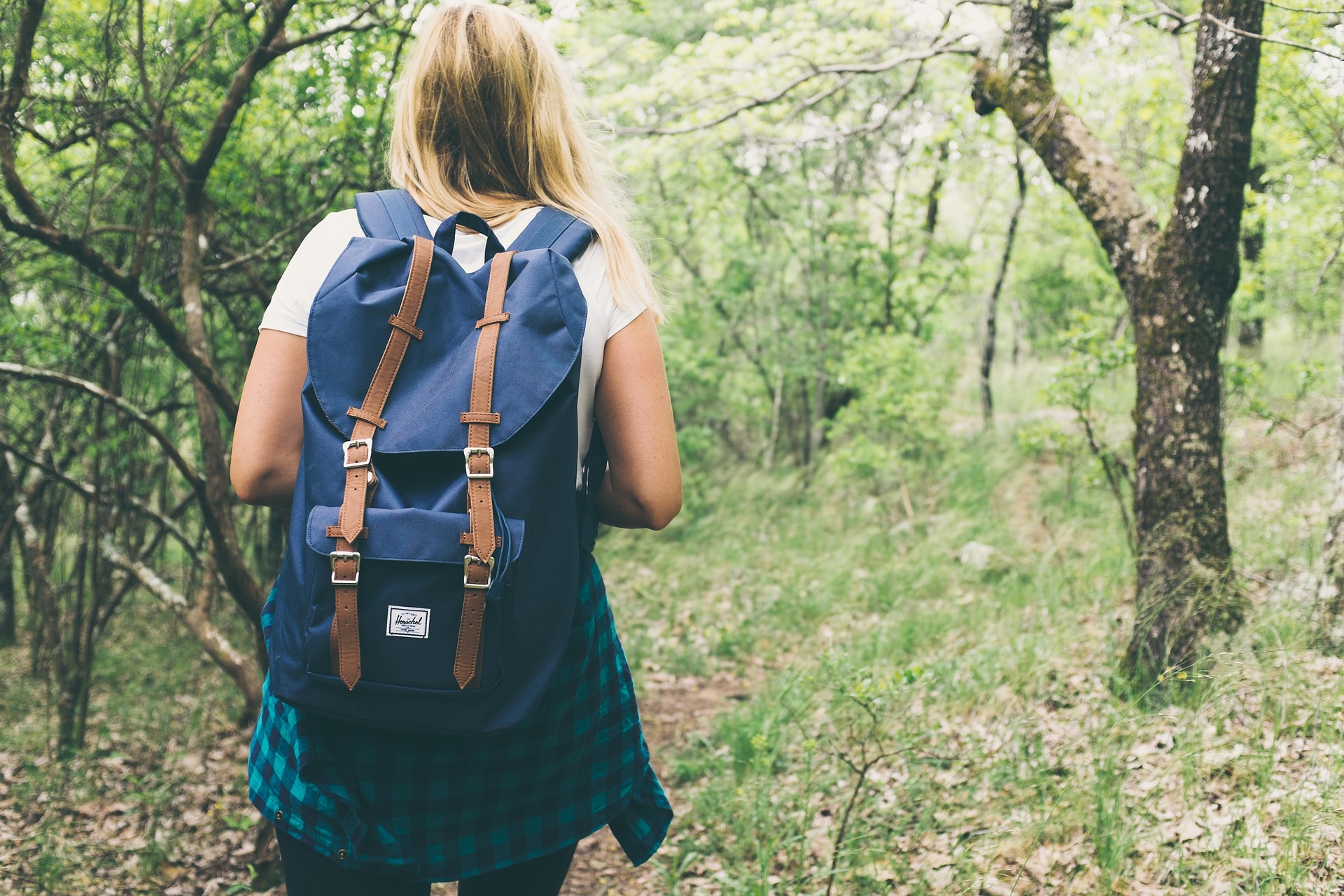 The US Forest Service has closed the Little Paint Creek portion of the Appalachian Trail near the Tennessee / North Carolina border due to reported aggressive bear activity.
Hikers should plan overnight camping away from Tanyard Gap and Deep Gap including sites at Rich Mountain and the Spring Mountain Shelter.
The AT Conservancy reminded hikers to store food in bear-resistant canisters and hoist them at least 12 feet in the air on nearby trees.
(Pexels)