Bear euthanized after camp incident in Great Smoky Mountains National Park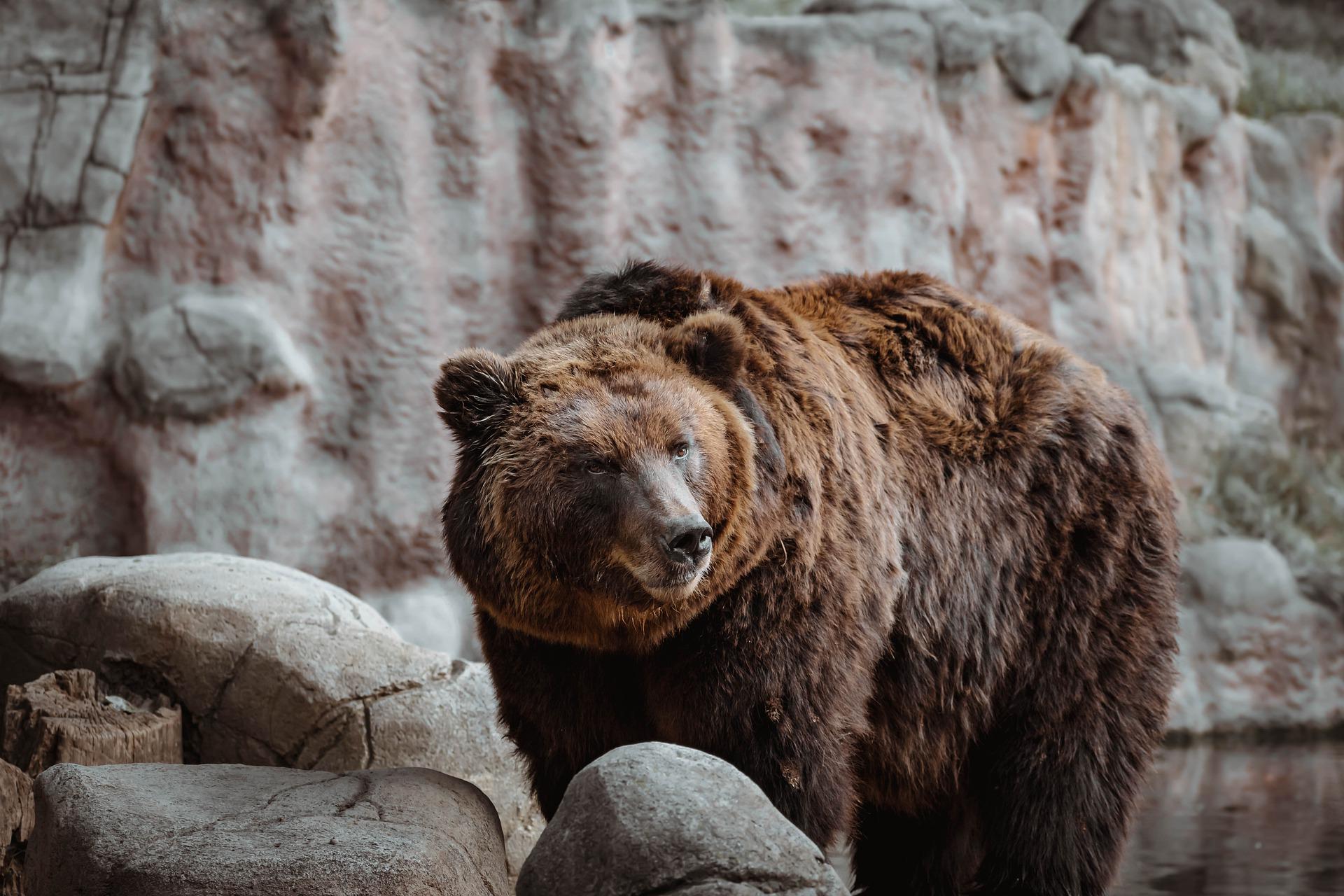 A bear was euthanized this week after it tore into a family of five's tent at a campground inside the Great Smoky Mountains National Park and injured two people.
A report from the National Park Service said the incident took place in the Elkmont area and the bear was large for this time of year tipping the scales at 350 pounds– a sign of the animal having access to continuous non-natural food sources.
A mother and daughter received lacerations to the head from the bear. A park spokesperson said human-bear conflicts peak this time of year due to berries not being ready.
(IMAGE: Courtesy of Pixabay)