Beer garden yanked from consideration for Appalachian Fair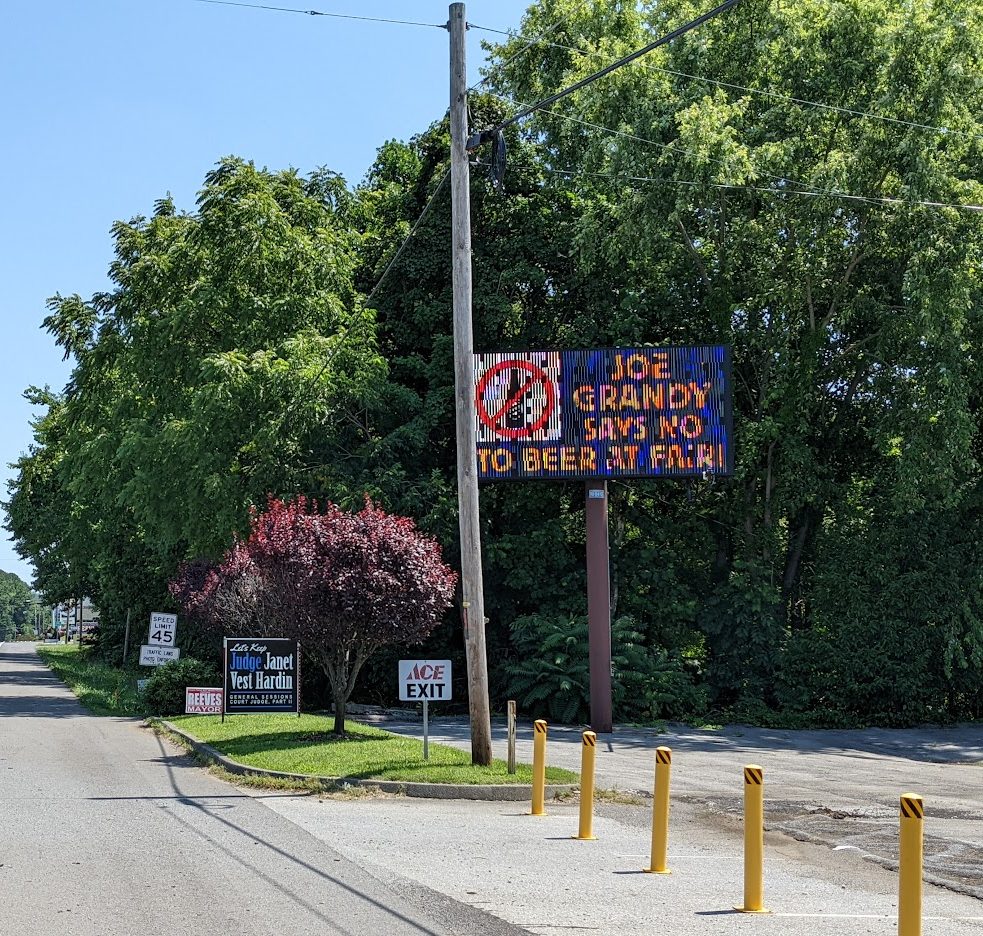 A local brewery had considered operating a beer garden at this month's Appalachian Fair in Gray but has since pulled the idea from the county Beer Board docket.
Fair officials confirmed that the beer garden concept was approved on a one-year trial basis earlier this year following input from the owners of Tennessee Hills Distillery based in Jonesborough.
County Attorney Allyson Wilkinson informed commissioners last month of the proposal and the 1994 resolution that bans beer sales within 2,000 feet of a church, school, or other public gatherings.
(IMAGE: J. Olsen / Bristol Broadcasting Co News Archive)