Blackburn among dozens filing challenge to Biden's vaccination mandate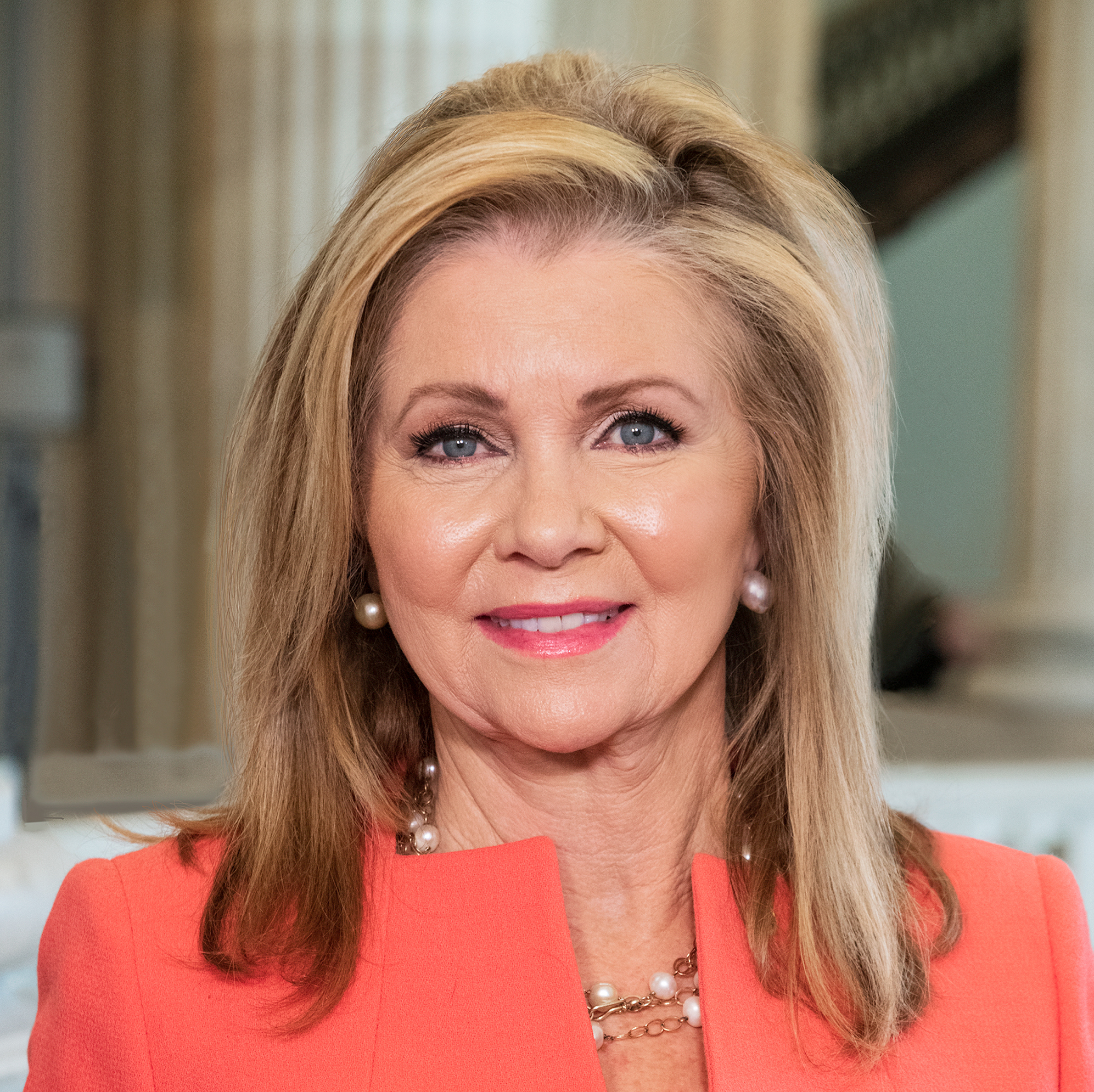 Tennessee Senator Marsha Blackburn has joined dozens of other lawmakers on Capitol Hill to formally challenge the Biden Administration's vaccine mandate set for early next year.
The move was made under the Congressional Review Act as part of the process to challenge an Executive Branch rule and get a potential vote on the floor of the US Senate next month.
Blackburn said in a statement that Biden's directive exacerbates issues for America's workforce by forcing them to get jabbed or be fired.
(IMAGE: Bristol Broadcasting Co News Archives)