Blaze engulfs home in Marion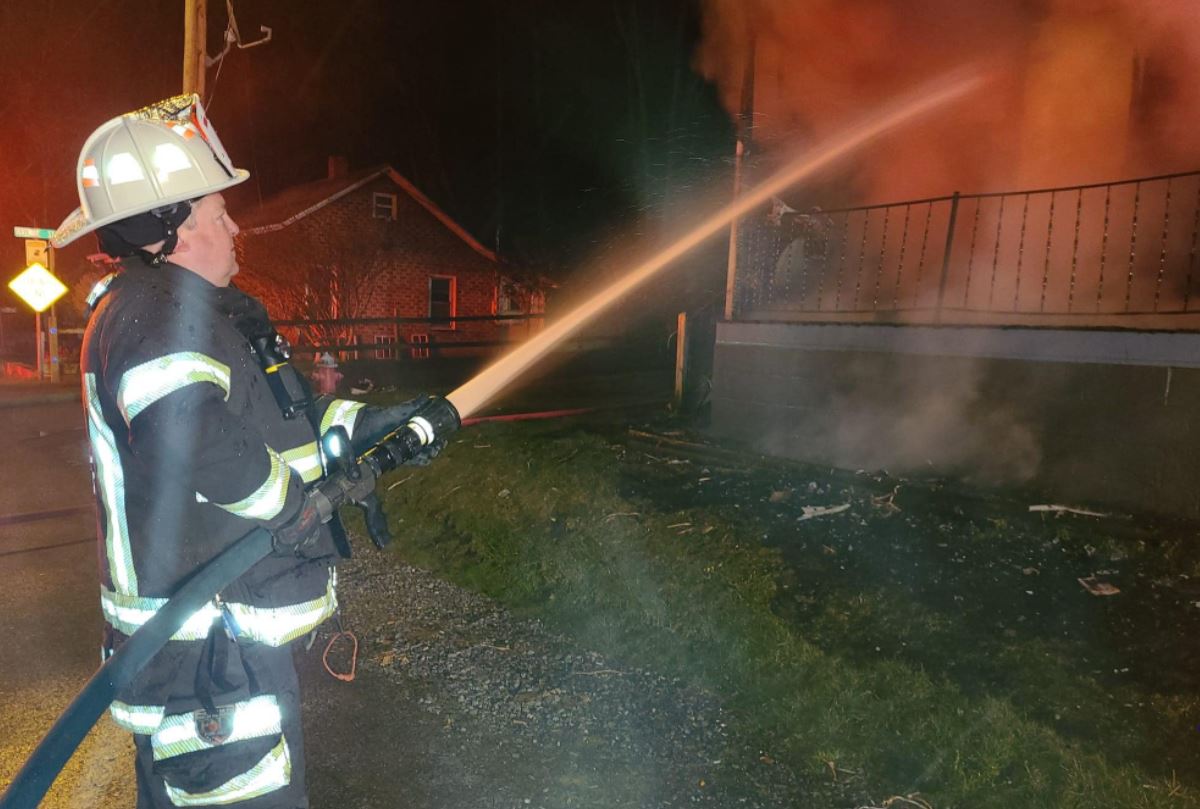 A single-family home was deemed a total loss by fire officials in Marion, Virginia following a blaze early Saturday morning.
A report posted on Marion's official Facebook page said crews were called to the scene just after 2:30 a.m.
The home is located at the corner of Pearl and Walnut streets and the report said foul play is not suspected in the cause of the fire.
(IMAGE: Town of Marion, VA / Facebook / DPI)