Blountville woman jailed in murder for hire plot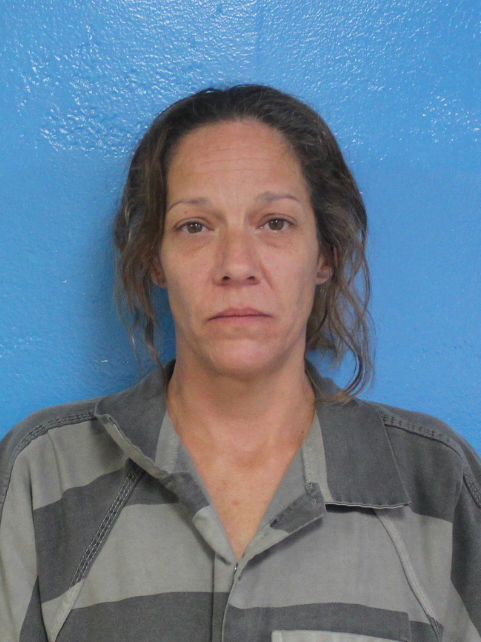 Sullivan County authorities accuse a Blountville, Tennessee woman of attempting to hire an undercover informant to kill a man who reportedly witnessed her son's death in November.
A report from the Sheriff's Office said Ashley Brown, 42, is charged with soliciting first degree murder after investigators obtained information on three occasions this month about the murder for hire from the prospective hit man.
Information gathered by police said Brown tracked down the witness's work schedule, workplace, and vehicle. The report said she also wanted the murder to look like a suicide.
Ashley's son, 17-year-old Gavin Brown, was stabbed in what an affidavit called a drug deal gone wrong. She is being held on a $500,000 bond and is scheduled to appear in court on Tuesday.
(MUGSHOT: Provided for media use by SCSO TN)