Bluff City police find loaded weapons, meth, cash, and Fentanyl at resident's home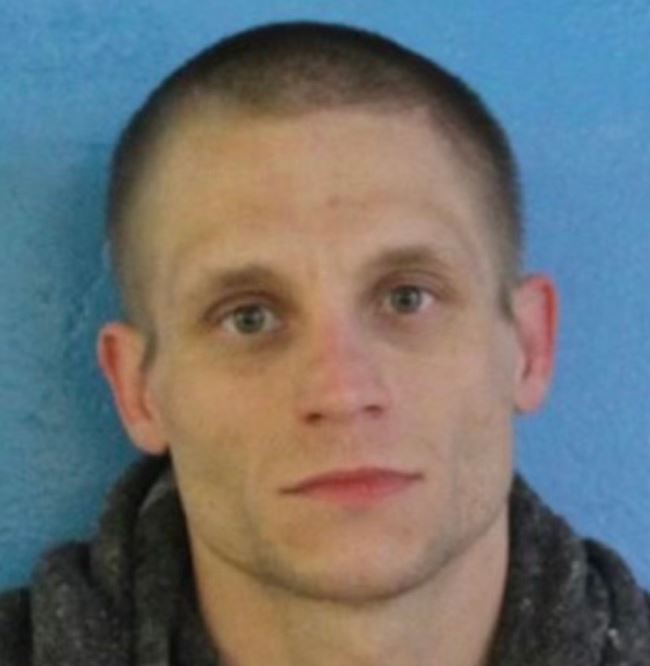 Officers in Bluff City serving an arrest warrant on a resident at Ridgeview Circle also collected loaded weapons, drugs, and cash when they obtained a search warrant.
The report from police said Travis Hunter Wilson appeared to have a drug operation at his home and was in possession of two guns including an AR-15.
The officers also recovered more than $7,300 in cash, over a pound of meth, 200 Fentanyl pills, and suboxone. Wilson faces several charges and was booked inside the Sullivan County Jail.
(MUGSHOT: Courtesy of Bluff City, Tennessee Police Department)