BMS, Nashville continue talks on preserving historic Fairgrounds speedway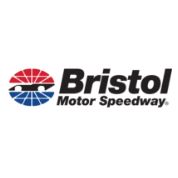 A public hearing was held earlier this week in Nashville as Bristol Motor Speedway partners with the historic Fairgrounds board to bring NASCAR back to its historic racetrack.
Opinions are still mixed with nearby homeowners citing noise concerns–a situation that BMS officials say can be cut in half with preventive measures installed with new construction.
BMS officials would serve as stewards for the facility that would have to bring a NASCAR race to Nashville every other year under current terms. Finance options are still on the table. A 2011 referendum saw 70 percent of city residents approve protecting the speedway that was built in the early 1900s.
(IMAGE: Bristol Motor Speedway / Speedway Motorsports)