Board of Trustees vote to keep ETSU tuition at current cost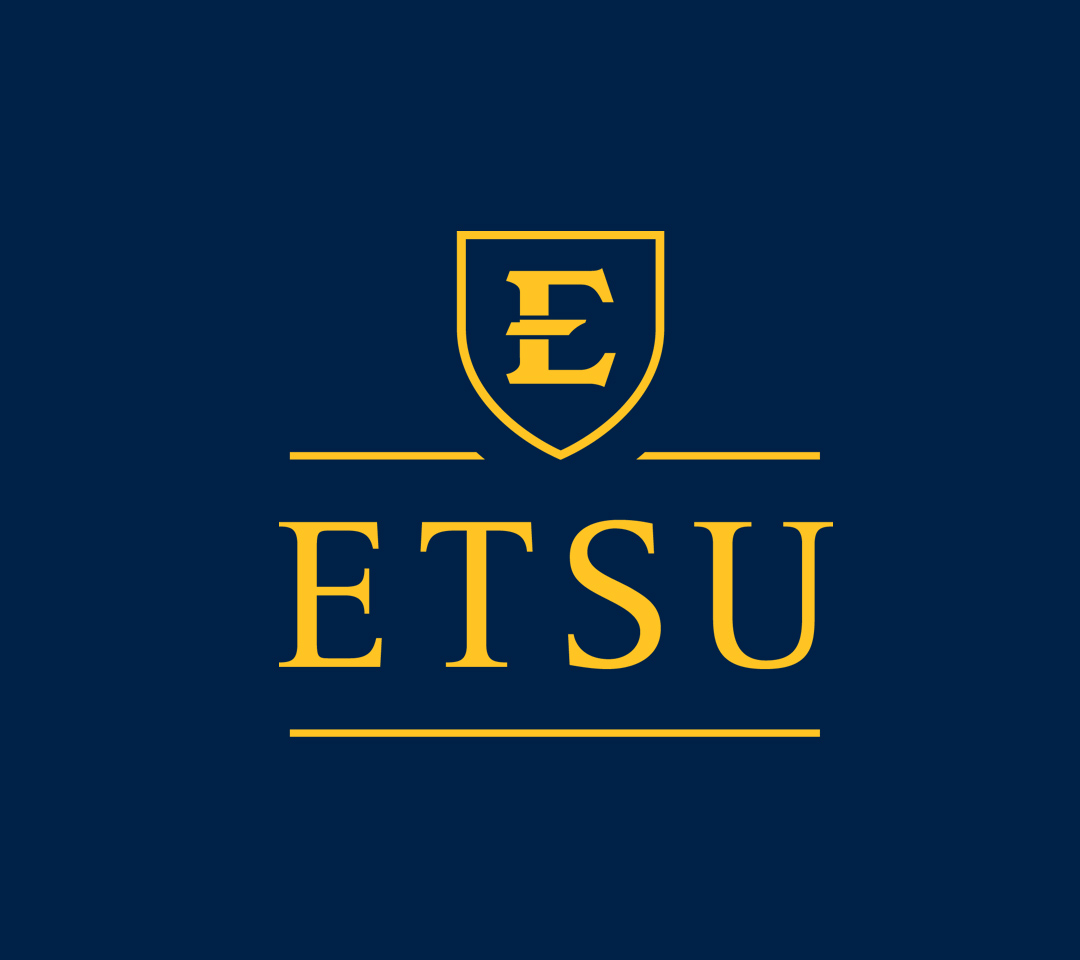 The board of trustees for East Tennessee State University has voted to keep tuition at a level cost for the next school year beginning in August.
The average cost for students hovers around $9,600 per semester but tuition is going up at ETSU's College of Pharmacy and College of Medicine following the board's vote in February.
A school official noted during the tuition presentation that ETSU's cost remains lower than four other schools in the state including Tennessee Tech and Memphis.
(IMAGE: Bristol Broadcasting Co News Archive)