Bobcat kittens on the way to forever home at Bays Mountain Park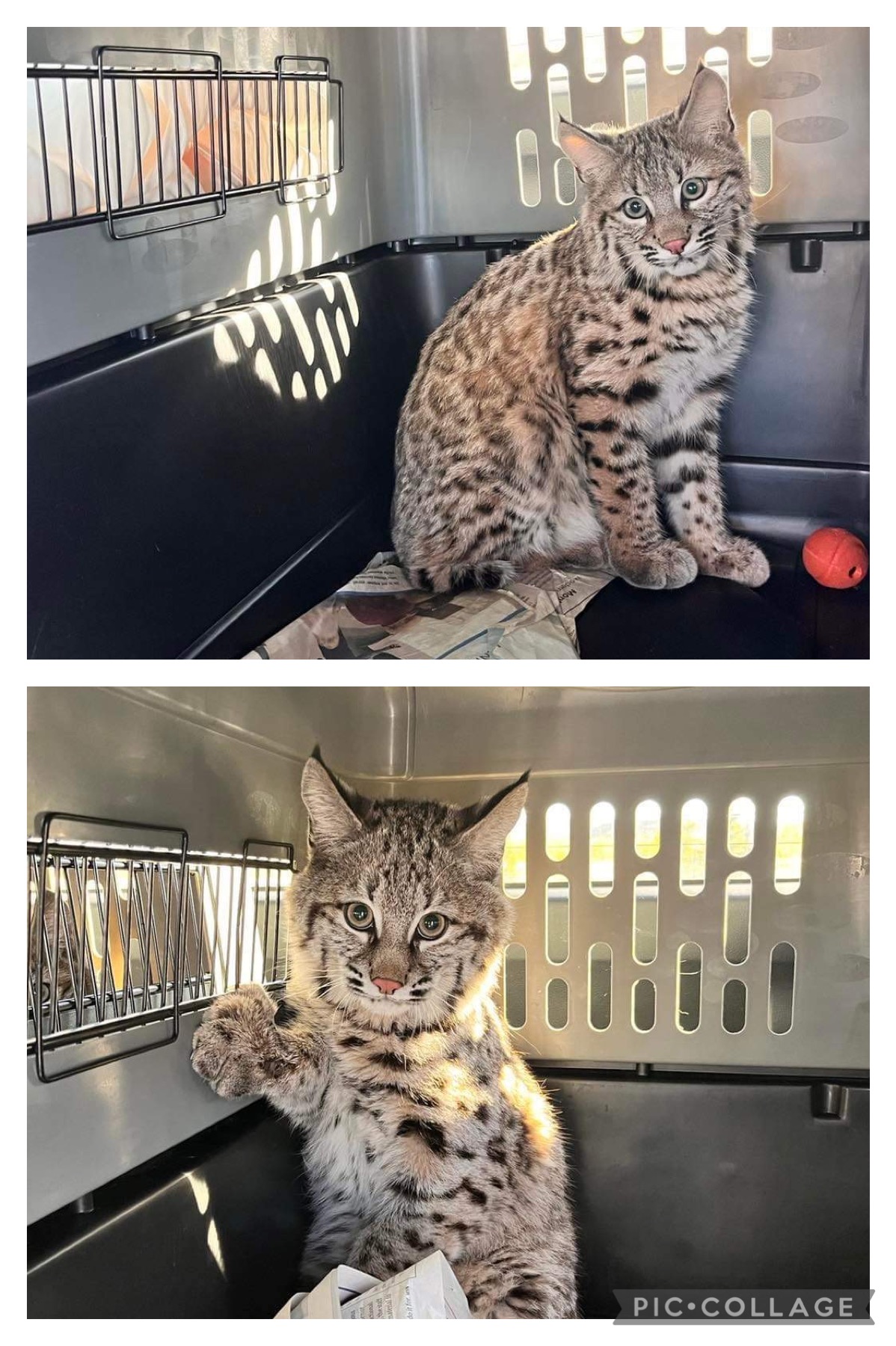 Two bobcat kittens are nearing the end of their journey from Montana to Bays Mountain Park in Kingsport. Park staff says they've been on the lookout for kittens in need of a home after their 18-year-old bobcat, Kirby, passed away earlier this year.
The pair of brothers was found at Triple D Game Farm in Montana, a licensed and accredited farm. Bays Mountain hopes bringing the kittens in while they're young will give them plenty of time to be socialized with employees, and eventually the public. Updates on the bobcat brothers' trip to their forever home at Bays Mountain can be found on the park's social media.
(Image: Bays Mtn. Park)