Boil water advisory issued for Smyth County, Virginia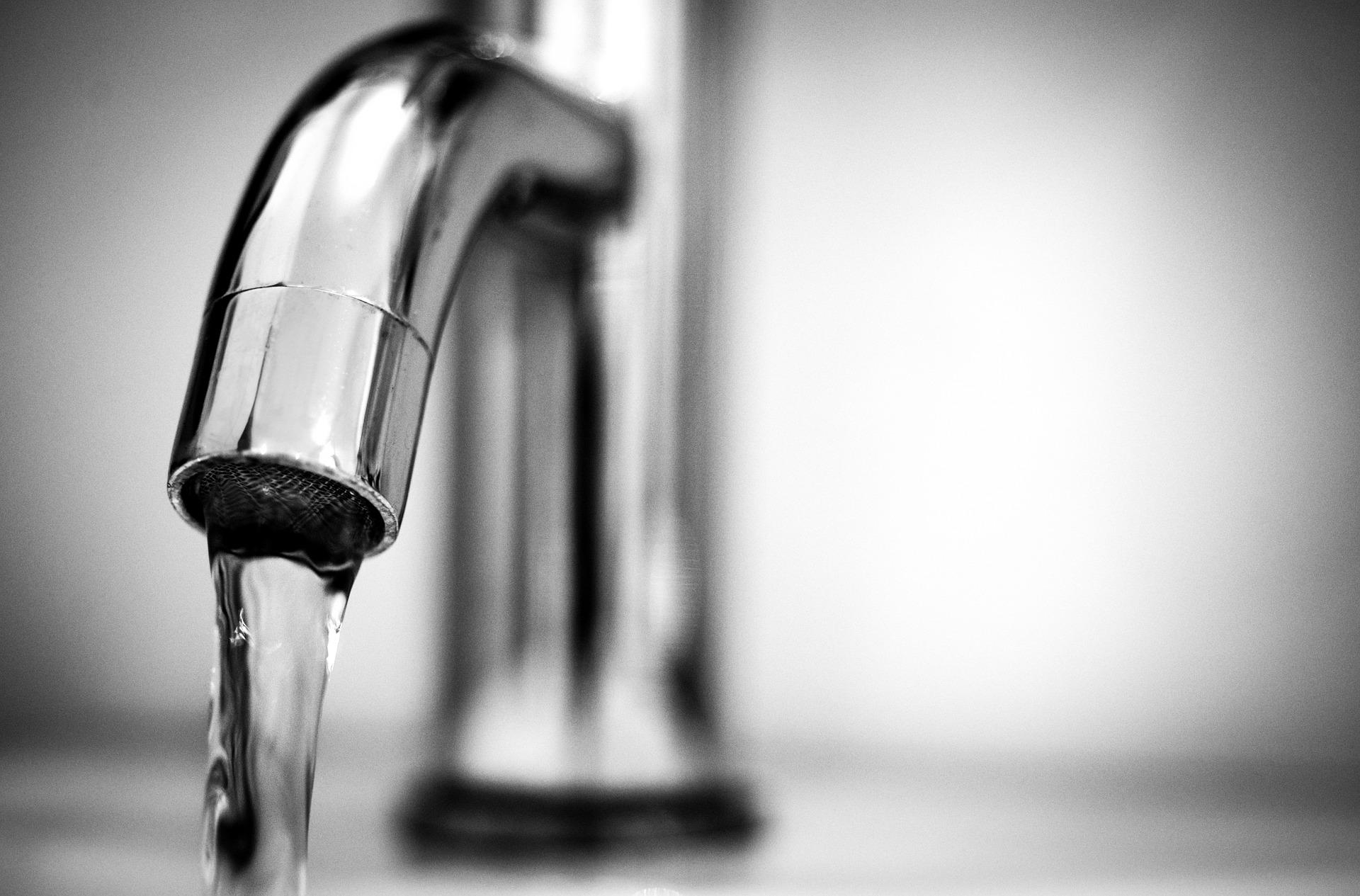 A boil water advisory was issued on Thursday, 9/29, morning for parts of Smyth County, Virginia. According to the county's water department, effected areas include Midway, Pleasant Heights, Valley Road, Highway 107 and Paige Town Road.
The advisory was issued following a water outage, and officials say residents in effected areas should boil all water for consumption until further notice.
(Image: Pexels)