Bomb threat at West Ridge High costs students hours of instructional time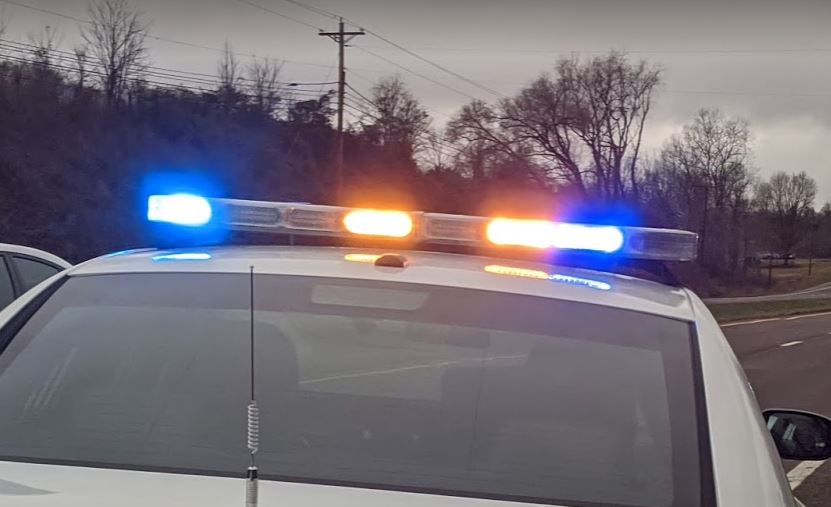 Sullivan County Sheriff's Office detectives are investigating to find the source of a bomb threat made Thursday morning to West Ridge High School that kept students outside instead of receiving five hours of instructional time.
The office was notified of the threat just after 10 a.m. causing the entire building to be emptied for an in-depth search using K9 officers from Bristol, Kingsport, Sullivan County, and Greene County.
The report said a backpack was discovered that required inspection by Bomb Squad members but no threat was found and operations ended around 2 p.m.
(IMAGE: Bristol BC Archives)